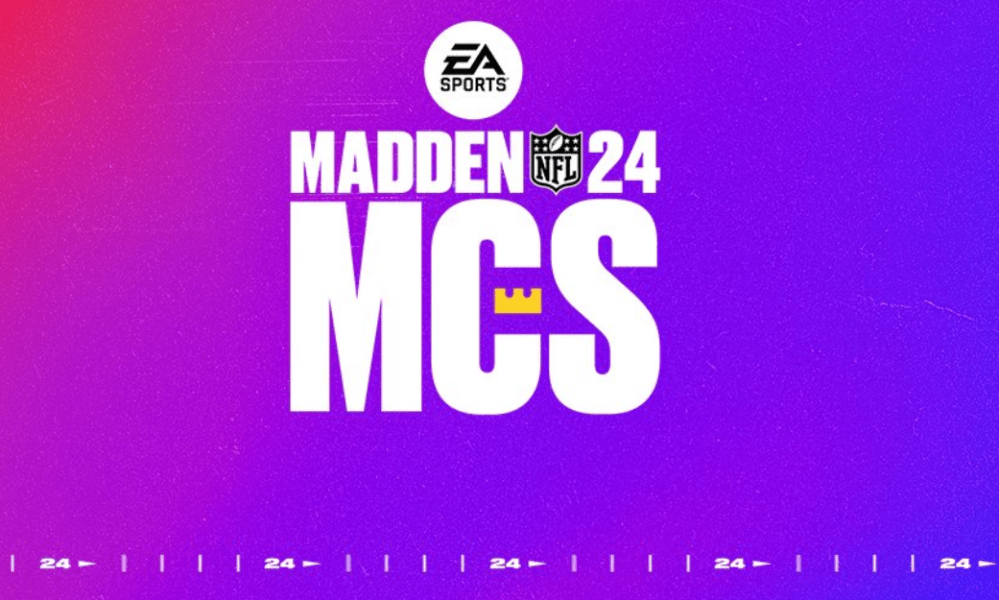 The Madden Championship Series, the highest-level competitive league for EA Sports' Madden NFL, has announced it will return for a new season in 2023 with large payouts for its champion.
The new season will see six in-person events take place — locations for which have not yet been made public — and a total prize pool of $1.7 million. According to an announcement by EA Sports, the new season will see more gaming platforms included, as well as cross-platform play throughout the season.
The Madden Championship Series is a collection of esports tournaments taking place throughout the year, culminating with the Madden Bowl.
The season will start with a $200,000 prize pool Ultimate Kickoff tournament in August. The tournament will end with an in-person final on September 6, a day before the NFL Kickoff game. Following ladder play and single elimination, the top eight players will compete in the live finals, which will be streamed on the official MCS Twitch and YouTube channels.
The MCS is back for #Madden24

6 Tournaments 🏟️
Cross-play 🎮
$1.7 Million in Prizes 💰
5 Belts & 1 Championship Ring 💍pic.twitter.com/vwq2Lh1hWu— Madden Championship Series (@EAMaddenNFL_MCS) August 1, 2023
The Kickoff will be followed by a series of four Ultimate Challenge tournaments, which will all have in-person finals. The live events for the Ultimate Challenge tournaments will take place October 18, November 14, December 6 and January 10, 2024.
The Ultimate Madden Bowl, a $1 million tournament, will take place in early 2024, around the time of the Super Bowl.
The MCS is open to players ages 16 and up from the United States, UK, Germany, Canada and Mexico.