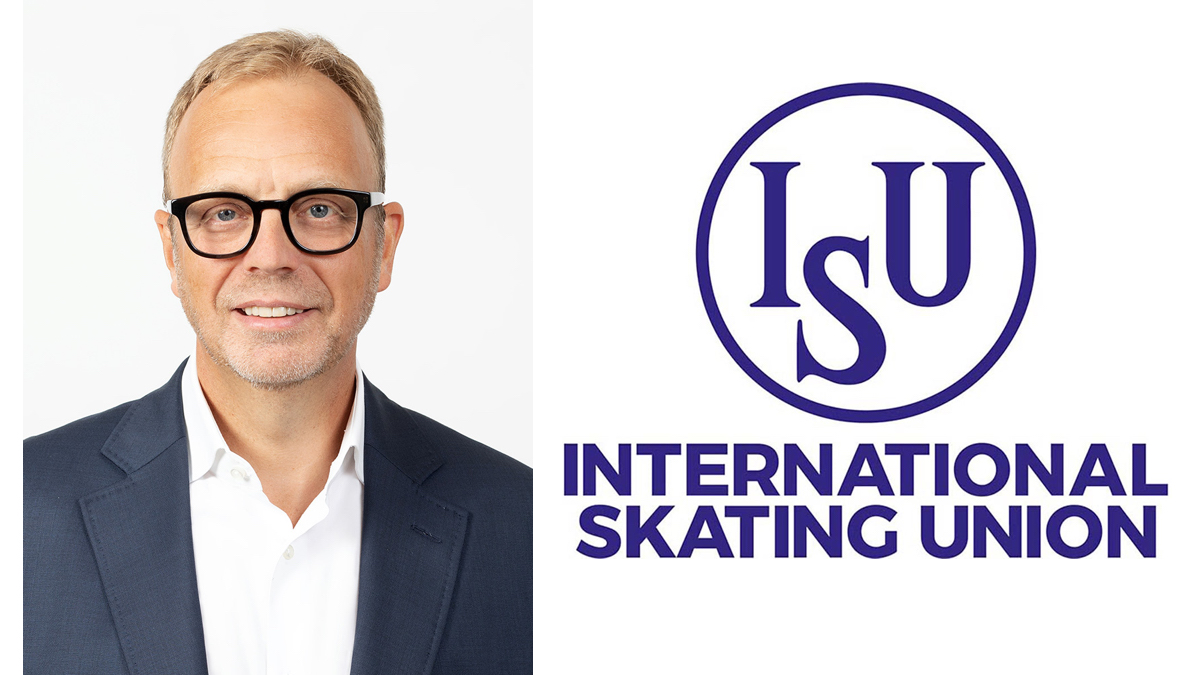 The International Skating Union has announced the appointment of Colin Smith as its new director general to succeed Fredi Schmid, who has been the ISU director general since 1996 and retires effective at the end of 2023.
Smith previously worked as chief tournaments and events officer and chief operating officer for the World Cup at FIFA from 2015­–2023. He was responsible for planning and delivering all FIFA's tournaments and events. He created and implemented FIFA's new operational model for the main tournaments, ensuring increased value to all key stakeholders and was one of the main contacts for host cities for the upcoming 2026 FIFA World Cup in North America.
"I am delighted to be joining the ISU as its next director general," Smith said. "I have been inspired by the vision of the ISU president and council and I look forward to collaborating closely with the ISU team, national federations, skaters, business partners and the IOC in my new role. This is an exciting time for sport and I am thrilled to have the opportunity to use my experience to take skating, a longstanding and prestigious sport, to the next level on the world stage."
Prior to joining FIFA, Smith held leading positions related to business development at other sports organizations, such as the Pro League Committee in the UAE, the European PGA Tour and UEFA.
"I am thrilled that Colin will join the ISU," ISU President Jae Youl Kim said. "He is a trustworthy leader who thinks outside the box and combines outstanding strategic capabilities with operational effectiveness. His wealth of experience will be a strong asset in achieving the ISU Vision 2030 and delivering long-term growth and value for the entire skating community. With Colin on board, I look forward to unlocking the full potential of the ISU sports by inspiring more people to skate and engaging fans worldwide."
Smith, who is based in Switzerland, will join the ISU in October 2023 and effective January 1, 2024, he will assume all responsibilities of the ISU director general in place of Schmid.
"I would like to express my utmost gratitude to Fredi for his loyalty, exemplary service, and continuous commitment to a standard of excellence," Kim said. "The ISU sports and organization evolved enormously worldwide under Fredi's impeccable leadership and we will build further on this strong foundation."