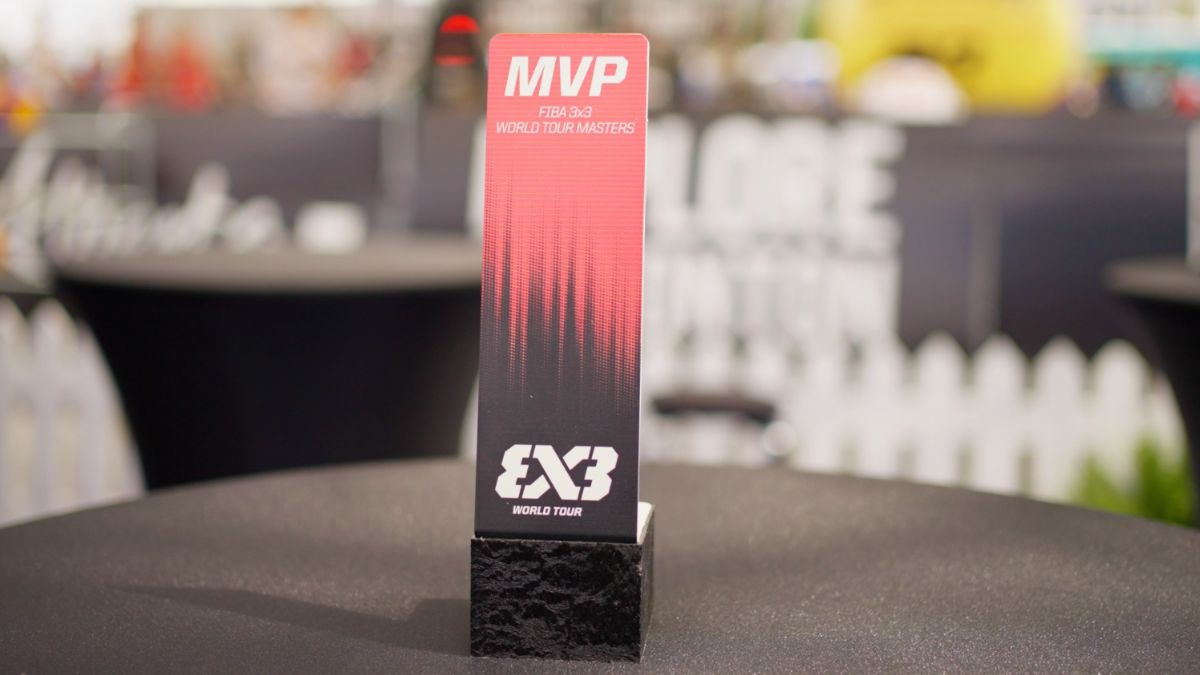 The FIBA 3×3 World Tour has unveiled a new MVP trophy that will be awarded at each of its World Tour 2023 stops that is produced entirely from 100% recycled materials.
Designed by Sustain Awards, the trophy is constructed utilizing 100% recycled waste packaging which reduces the trophy's carbon dioxide production by 75% compared to a standard trophy throughout the manufacturing process, which compensates for five tons of carbon dioxide emissions, the equivalent of taking 397 cars off the road for one day.
"This trophy serves as a fitting symbol of FIBA 3×3's dedication to reducing our carbon footprint and we take pride in being one of the pioneers in introducing such an environmentally-friendly trophy," said FIBA 3×3 Managing Director Alex Sanchez. "Our goal was to create a trophy with minimal environmental impact, while still instilling a sense of pride in the recipients. With the introduction of this exciting new MVP trophy, we believe we have achieved just that."
Last year, FIBA became the first basketball organization to obtain the international sustainability standard ISO 20121 for the 3×3 World Tour and FIBA 3×3 Asia Cup.
"We share our players and fans' concerns about the well-being of our planet and we are confident that this eco-friendly addition to the FIBA 3×3 World Tour 2023 will be widely appreciated," Sanchez said.