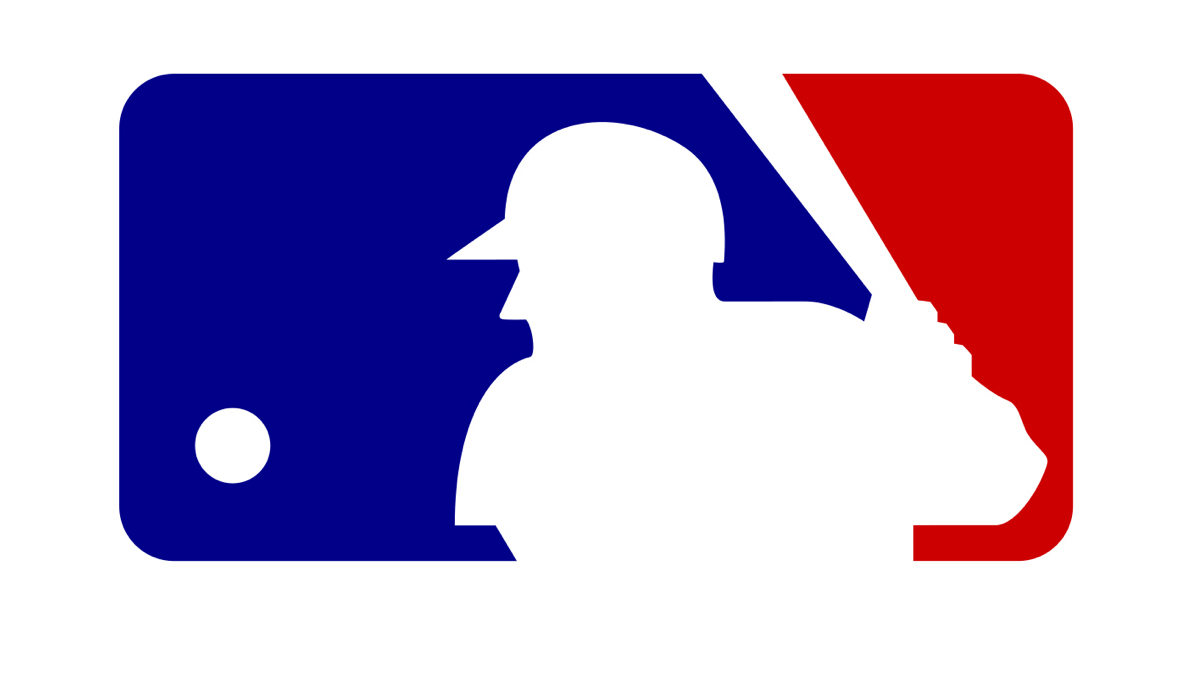 Major League Baseball will get into the esports arena with the launch of a new league in seven Chinese cities, according to multiple reports.
The MLB China eSports League will be held in Chongqing, Chengdu, Xi'an, Beijing, Hangzhou, Suzhou during the regular season and Shanghai for the playoffs with MLB: The Show being run. The competition will last three months and was announced on MLB's account on Weibo, the Chinese social media platform.
The league will also partner with eight esports organizations, and has a recruitment channel on Weibo. MLB also announced it will host a MLB Experience carnival to help those who can't join the league experience China's baseball culture.
"Although we have seen many examples of the combination of esports and cities, it is not common to see the combination of esports and traditional sports and cities," China's MLB operations team said in a statement.  "For MLB China eSports League, we are going to integrate these three elements together, and the traditional fans of MLB will witness our next level development. We believe that more young people will be attracted to enjoy MLB events by launching this esports league."
It is the first time that MLB has gotten into sports, following the lead of the NFL, NBA, NHL and MLS. Previously, MLB offered only a Home Run Derby virtual reality tournament at the All-Star Game.