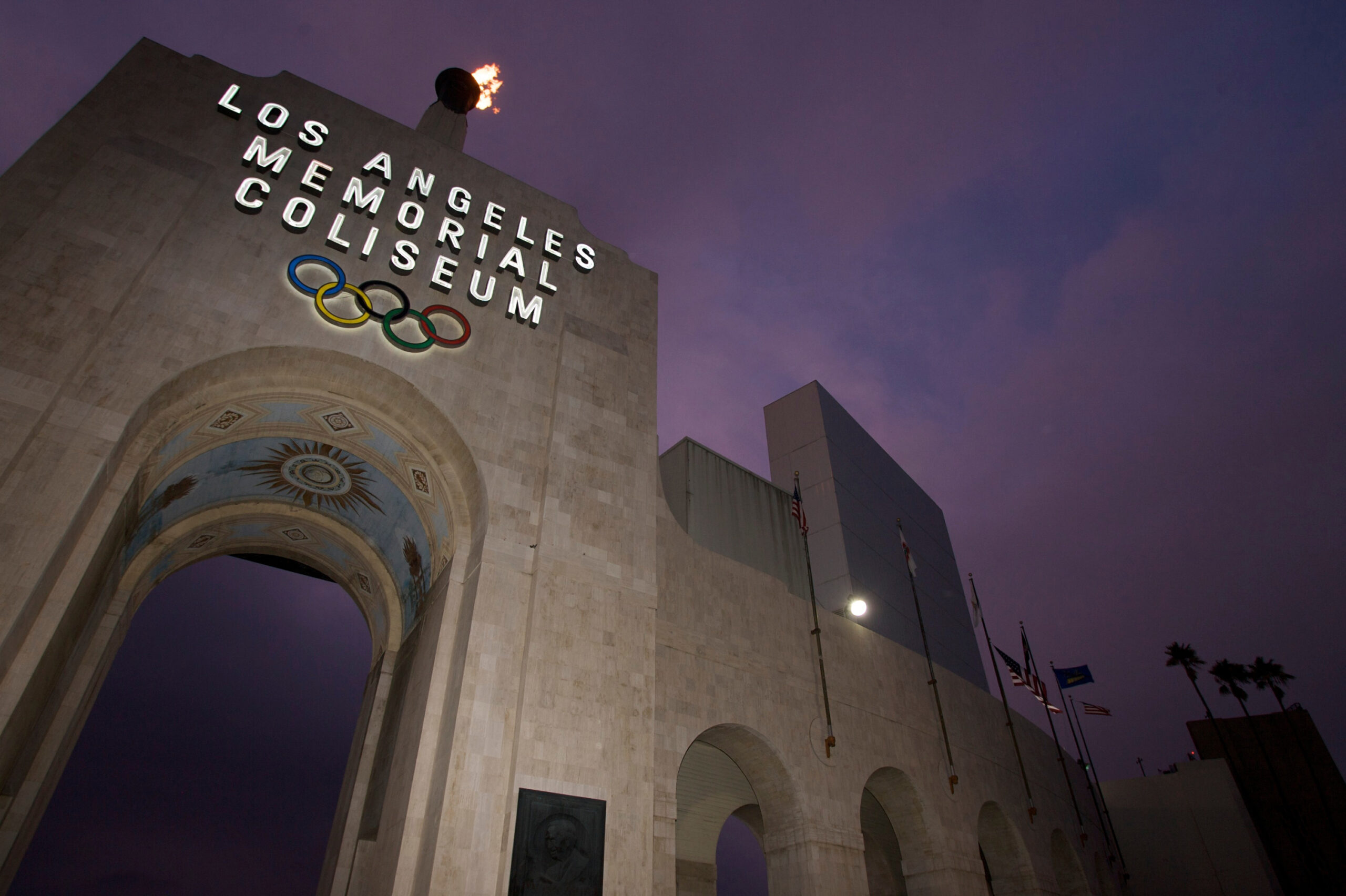 The newest franchise in Major League Rugby will play its home games at one of the most historic sports venues in the United States.
The LA Giltinis will be playing home matches at the Los Angeles Memorial Coliseum as part of what the expansion franchise terms a "long-term deal" that the league itself said would be in excess of five years. The opening home match for the expansion franchise will be March 20 against the New England Free Jacks on the opening weekend of the Major League Rugby season.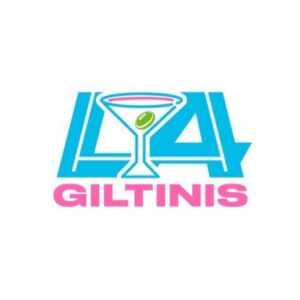 "Rugby World Cup is the third biggest sporting event on the planet and many would agree that Los Angeles is the sporting capital of the world so it became imperative for this city to have its very own Rugby team in the LA Giltinis," said the club's general manager, Adam Freier.
The Coliseum is the only stadium to host two Olympic Games (1932 and 1984) will host a third in 2028. Rugby sevens will be on the program at the rescheduled 2021 Olympic Summer Games in Tokyo (it debuted in 2016) and last spring, Dignity Health Sports Park in Carson, California, held a HSBC World Rugby Sevens weekend.
"We want to appeal to rugby fans of all ages and we'll be working hard to attract plenty of new ones in our local community," Freier said. "We have developed and will keep updating COVID-safe plans to ensure our fans can enjoy an experience they have been eagerly awaiting. It's going to be fun.
Major League Rugby's 2021 season will be the fourth in league history with 12 teams this season and a 13th team in Dallas already committed to joining in 2022. The L.A. franchise will be the second in California, joining the San Diego Legion.