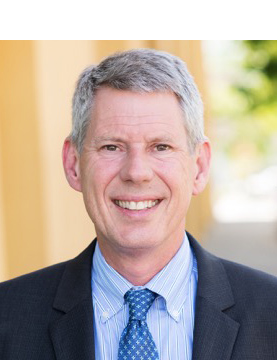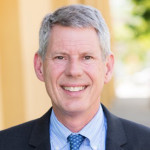 Mark Everton has been appointed president and CEO of Visit Oakland (California), effective June 16. With more than 30 years of experience in hotel and hospitality management, Everton most recently served as the area managing director at Commune Hotels & Resorts for its Silicon Valley and San Francisco hotels and as general manager of the Waterfront Hotel in Jack London Square. Prior to that, Everton was general manager of several hotels including the Hilton Garden Inn/Emeryville, Cathedral Hill Hotel and the Hilton San Francisco Financial District.
In addition to his experience in the hotel industry, Everton also serves as chairman of the board for the Oakland Chamber of Commerce and as founder and co-chairman of the Oakland Restaurant Association. He has also served on the board of directors at Visit Oakland, most recently as CFO.
"Mark's experience in hotels and his relationships with key city and community leaders is incredibly valuable," says Michael LeBlanc, chairman of the Visit Oakland board of directors. "As Oakland continues to emerge as a top national and international destination, we're confident in his leadership and feel that he will be able to build onto the work that has been done and propel Oakland to the next level."
Everton had been serving as interim president and CEO of Visit Oakland following the departure of Alison Best, who recently left the bureau and now serves as executive vice-president of member management at Destination Marketing Association International.