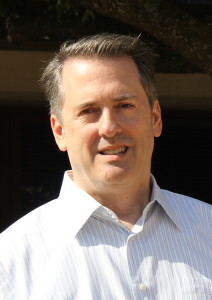 Plano Centre in Plano, Texas, has appointed Mark Jarrell general manager. Jarrell most recently served for nine years as senior park manager at Fair Park in Dallas.
"Mark is a tremendous addition to our staff," said Amy Fortenberry, director of the city of Plano Parks & Recreation. "His leadership during the renovation stage of Plano Centre will be invaluable. Mark will help the facility continue to deliver the exemplary service to our constituents that we have been known for in the past."
Plano Centre features more than 122,500 square feet of flexible function space that accommodates up to 5,000 people. The exhibition hall offers 21,600 square feet of column-free, completely carpeted exhibition space and a professional master stage. In addition, 17 different breakout rooms are available.