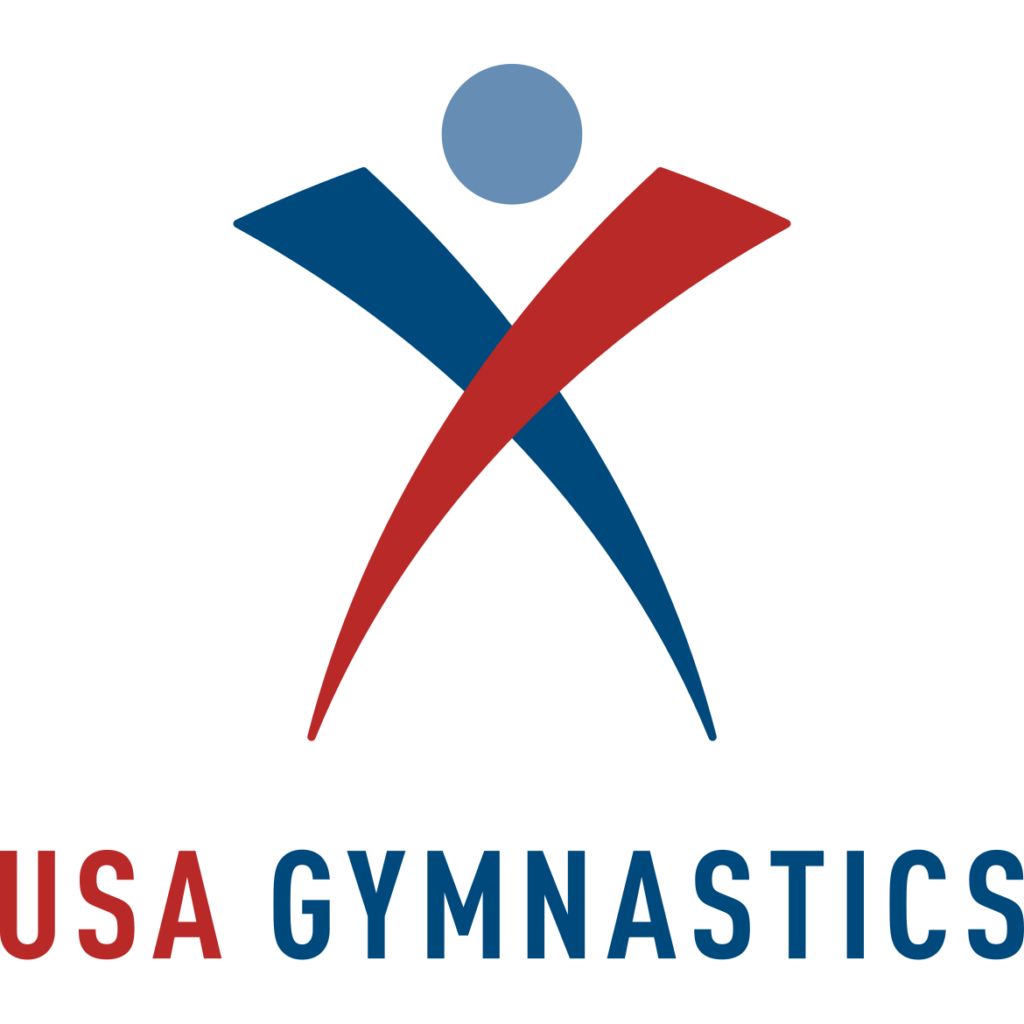 Less than a week after being hired as interim CEO and president of USA Gymnastics, Mary Bono has resigned her position following scrutiny of her law firm's role in the sexual abuse scandal that has rocked the national governing body.
Bono was named interim CEO on October 12 while the search for a permanent leader continues. The new leader will replace Kerry Perry, who resigned under pressure from the U.S. Olympic Committee in September after just nine months on the job. Perry had been brought in to replace longtime President Steve Penny, who had resigned in the wake of the scandal involving since-convicted former team doctor Larry Nassar.
After Bono's announced hire, she faced criticism from star athlete Simone Biles, who questioned Bono's past tweets against Nike hiring Colin Kaepernick for a recent advertising campaign. But Bono faced even more mounting pressure in recent days for her work with Faegre Baker Daniels, a law firm that had advised USAG during the Nassar scandal. While Bono did not work on the firm's handling of the gymnastics case, Olympian and Nassar victim Aly Raisman, among others, had questioned her hiring at USAG given the firm's connection.
"Despite her commitment to the sport of gymnastics and helping the organization move forward, we believe this is in the best interest of the organization," the USAG board of directors said in a statement announcing Bono's resignation. "We, as a board, are committed to taking action when we believe a change of course is necessary and to being responsive to our gymnastics community.
"While we continue the search for a permanent president and CEO and are currently seeking input from key stakeholders on that search, we remain steadfast in our efforts to fundamentally transform the organization at all levels to ensure athlete safety and well-being is at the heart of everything we do.  We are also committed to making sure that the focus remains on the athletes – including this week as our men and women head to Doha to compete in the World Championships. While we have made progress, we have much more work to do."
In a statement, USOC CEO Sarah Hirshland said, "While the situation is unfortunate, we know that USA Gymnastics remains dedicated to the process of finding a new and permanent CEO. The USOC is committed to working hard with the USAG board to find the right leader who can build gymnastics up to the world-class organization we know that it can and should be. Both the USOC staff and myself will continue to work closely with USAG in both the short and long term as they search for a new leader. The well-being of Team USA athletes is our top priority as we manage this process."