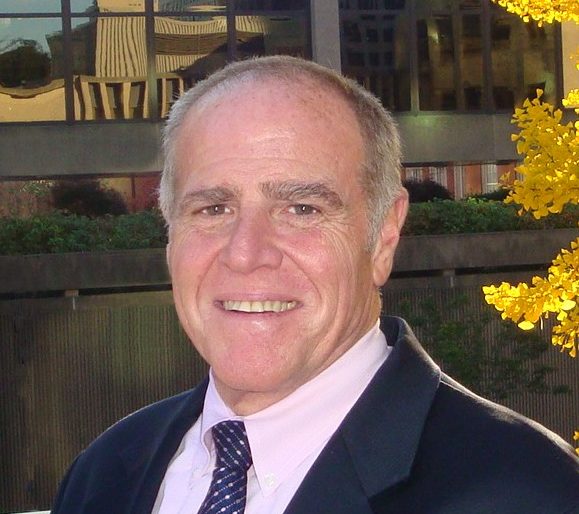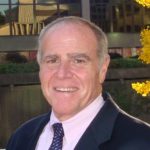 H. Scott Phelps has announced that he will retire as president of the Connecticut Convention & Sports Bureau on December 31.
Phelps previously worked at the former Greater Hartford Convention & Visitors Bureau for more than 30 years. He started at the bureau in 1977 as director of membership and community affairs before becoming president in 1992 and retiring in 2010. In 2014, Phelps came out of retirement to lead the Connecticut Convention & Sports Bureau when former president Michael Van Parys retired.
"Scott Phelps has been an active proponent of Connecticut's convention and hospitality industries for more than 40 years, building close partnerships and relationships with local businesses, communities and organizations while marketing the appeal of our state to meeting planners and sports promoters nationwide," said Thomas Madden, chair of the CTCSB and director of economic development for the city of Stamford. "He tried to retire once before almost a decade ago, and we were fortunate to bring him back a few years later to help us grow the Connecticut Convention & Sports Bureau. This time, we will say 'Goodbye' again and wish him a wonderful, long retirement."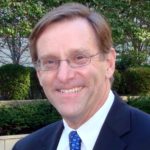 Robert Murdock, currently the CTCSB's director of sports marketing and director of national accounts for S.M.E.R.F (Social, Military, Education, Religious, Fraternal) and affinity groups, will serve as interim president, effective January 1, 2019. Murdock will also serve as president of the New England Society of Convention & Visitor Bureaus.
"I am going to miss the many friendships and professional relationships that I have cultivated over my career but am confident that the experienced staff at the Connecticut Convention & Sports Bureau will continue to move the state forward as a tremendous destination for meetings, conventions and major sports events," Phelps said.
The organization will conduct a national search for Phelps' successor.