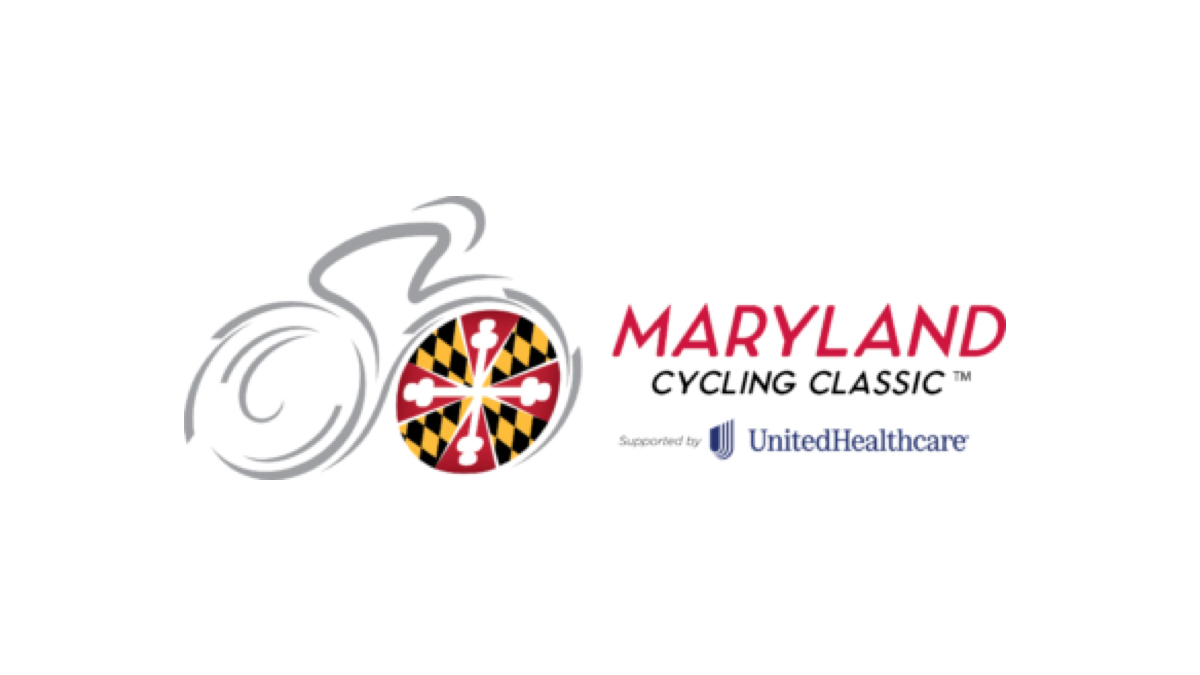 After having its dates postponed for two consecutive years because of the pandemic, the Maryland Cycling Classic supported by UnitedHealthcare has announced that the professional road cycling event will be staged in and around Baltimore on September 4, 2022.
"We are excited to host the inaugural edition of the Maryland Cycling Classic and bring a free, public world-class event to the state," said Terry Hasseltine, president of the Sport & Entertainment Corporation of Maryland. "We have been fortunate to keep our core partners together including the state of Maryland, city of Baltimore, Baltimore County, and our presenting sponsor UnitedHealthcare. We look forward to next year's race with great anticipation."
The race will start in Sparks, Maryland, at the headquarters of Kelly Benefits Strategies, and will finish on Pratt Street in Baltimore's Inner Harbor.
"We've been able to work through a lot of details to define both start and finish areas that will deliver a competitive, world-class course," said the event's chair, John Kelly, the chief innovative and strategy officer for Kelly Benefits Strategies. "The course will feature the scenic beauty and hilly terrain of Baltimore County and an urban circuit within Baltimore that will showcase several local communities and neighborhoods."
The Rally Cycling Team, one of the top U.S. teams, has already announced it will participate. The team includes two-time Tour of Spain stage winner and former U.S. National Champion, Ben King. The event is sanctioned by UCI, cycling's international federation, as well as USA Cycling.
"USA Cycling is excited to see the Maryland Cycling Classic step up to become America's top-ranked professional road race in 2022," said USA Cycling President and CEO Rob DeMartini. "The race will showcase the state of Maryland and city of Baltimore while offering a fantastic competition venue for international participants."
In addition to UHC, other announced sponsors of the race are the State of Maryland, Visit Baltimore, Kelly Benefits Strategies, Thorne Health Tech, and Athlos Sportswear.