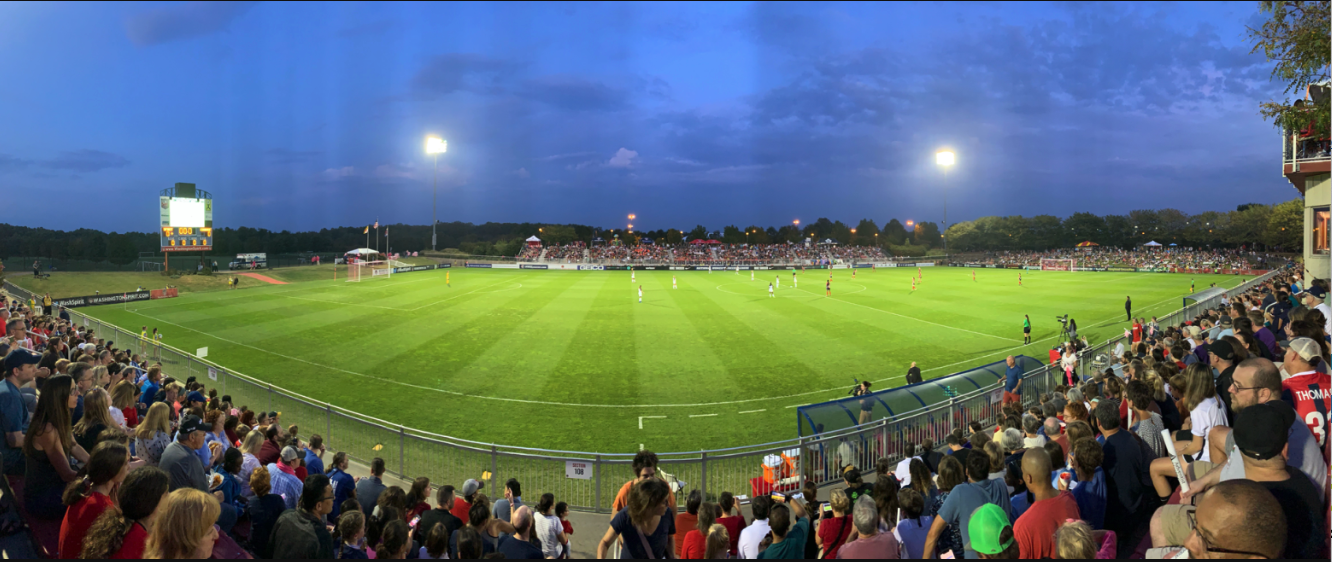 The Maryland Soccer Foundation has launched the Sports Turf Institute at The Maryland SoccerPlex, with a first of its kind apprenticeship program leading the way.
Four apprentices, plus four existing staff members, are enrolled in the training program that offers both on-site and classroom education. When finished, the apprentices will leave with a total of 160 hours of instruction over the one-year program and an apprenticeship certificate that will be recognized by Major League Soccer teams.
"This industry has dozens of high-paying jobs and there are no people to fill them," said Jerad Minnick, director of grounds and environmental management for the Maryland SoccerPlex. "So, for our own survival, we have taken action to hire and train people to become skilled sports turf professionals. Once they finish the apprenticeship program, they can stay and work with us at SoccerPlex. Or we have the connections to get them jobs in soccer all over the country. It's a win-win."
The Maryland SoccerPlex has 24 fields and is known for its playing services. Recently, the turf institute team completed a total renovation of the SoccerPlex's main stadium field to transition to Bermuda grass from Kentucky Blue grass to improve draining, sustainability and playability.
Classes include virtual learning as well as a lab component and on-field research at the SoccerPlex. Apprentices will get their hands dirty learning everything from grass and weed identification to advanced playing surface data collection and analysis.
"Part of our mission of the SoccerPlex is to provide the best fields and playing experience for the youth sports community," said Matt Libber, executive director of the Maryland SoccerPlex. "This requires the best trained grounds staff, so it only made sense for us to develop our own training and education program in sports turf management."