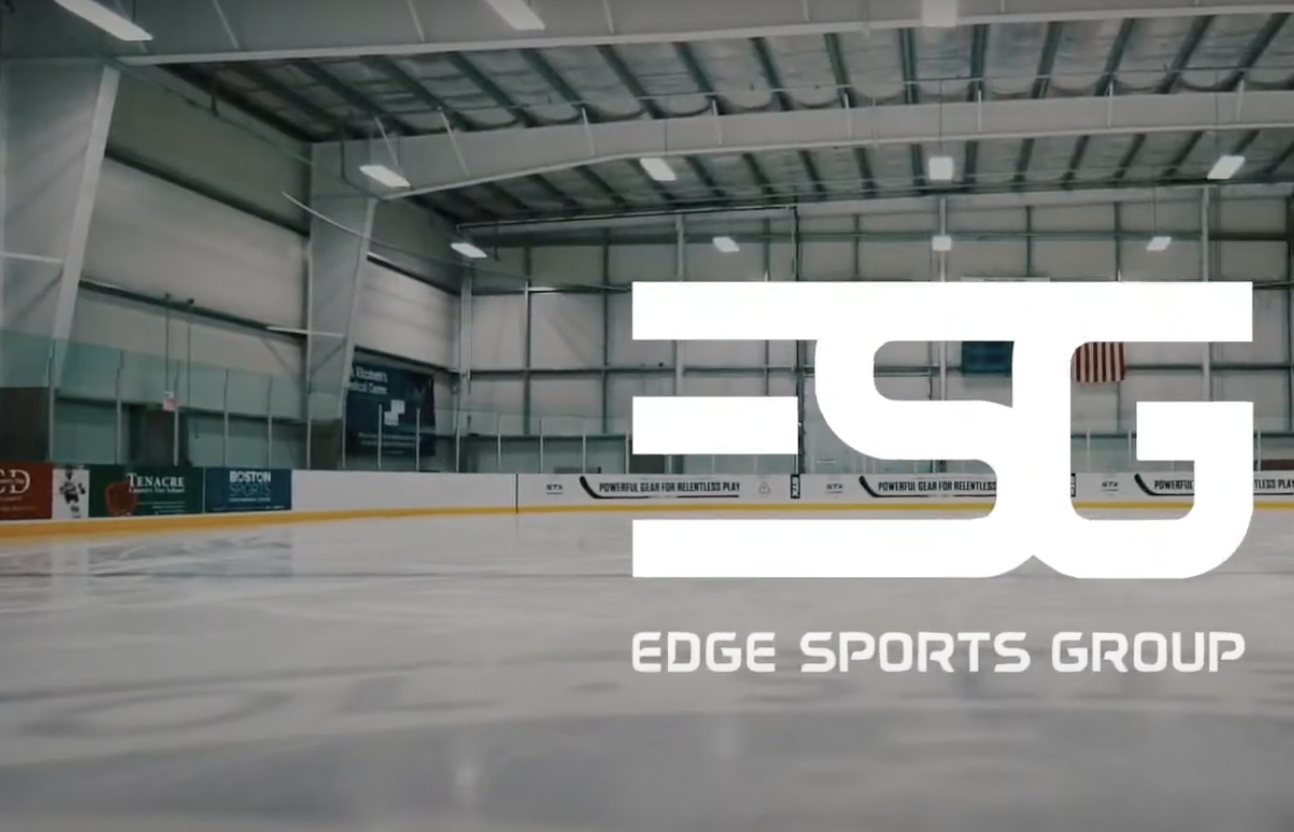 Five sports complexes in Massachusetts have been bought by the Edge Sports Group for a total price of $86.25 million.
Purchased were Boston Sports Institute in Wellesley, Thayer Sports Center in Braintree, Foxboro Sports Center in Foxboro, Boch Ice Center in Dedham and Hobomock Arenas in Pembroke. The purchase was made by Edge Sports Group in partnership with Sports Complex Investor, LLC.
The sports complexes provide ice rinks, swimming pools, turf fields, basketball courts, strength and conditioning facilities, physical therapy and medical practices and other infrastructure totaling approximately 445,000 square feet. The portfolio will be managed by Edge Sports Group with all five facilities located across southern and western suburbs of greater Boston.
The management group also operates the Fidelity Bank Worcester Ice Center and Essex Sports Center in Middleton, Massachusetts, along with being the selected developer and operational manager for the Braintree Sports Center in Braintree and Mosaic Quarter Entertainment Complexes in Tucson, Arizona.
"We are thrilled to partner with Albany Road Real Estate Partners with their strong track record of recognizing opportunities ahead of real estate trends," said Brian DeVellis, president of Edge Sports Group. "This partnership will allow Edge to not only more efficiently manage and grow this portfolio, but also pivot quickly to capitalize on future opportunities to create a growing ecosystem of family-oriented sports, recreation and entertainment centers."