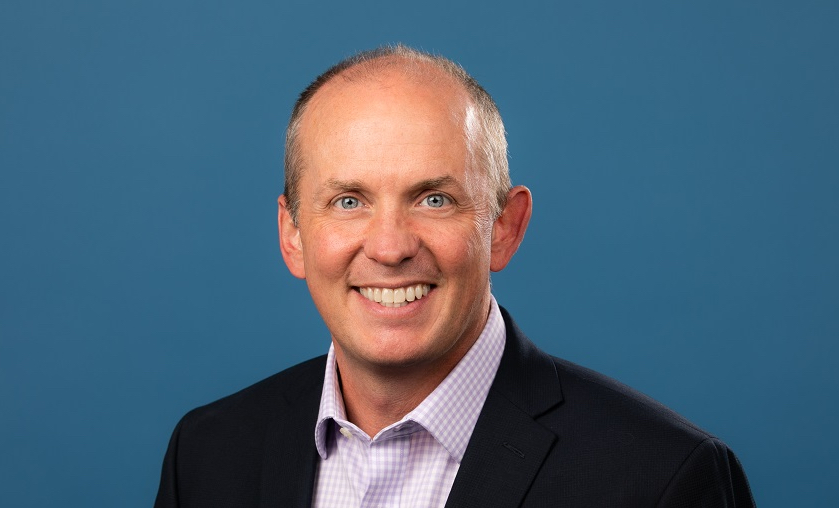 Matt Farrell has one of the most interesting jobs in sports and certainly in the golf industry. As executive director of World Long Drive, Farrell not only oversees the tour and its lively events, he also has the intriguing title of general manager of alternative golf at the Golf Channel, which owns and operates the tour. In this conversation with SportsTravel Editor and Publisher Jason Gewirtz, Farrell discusses the concept of alternative golf, how the tour has been dealing with the event cancelations that are affecting the entire sports-event industry, how World Long Drive settles on its venues, and how some of the hottest issues in sports—drug testing, esports and sports betting—are playing a part in his competitions as well.
Episode sponsored by:


Click here to access other episodes of the SportsTravel Podcast.