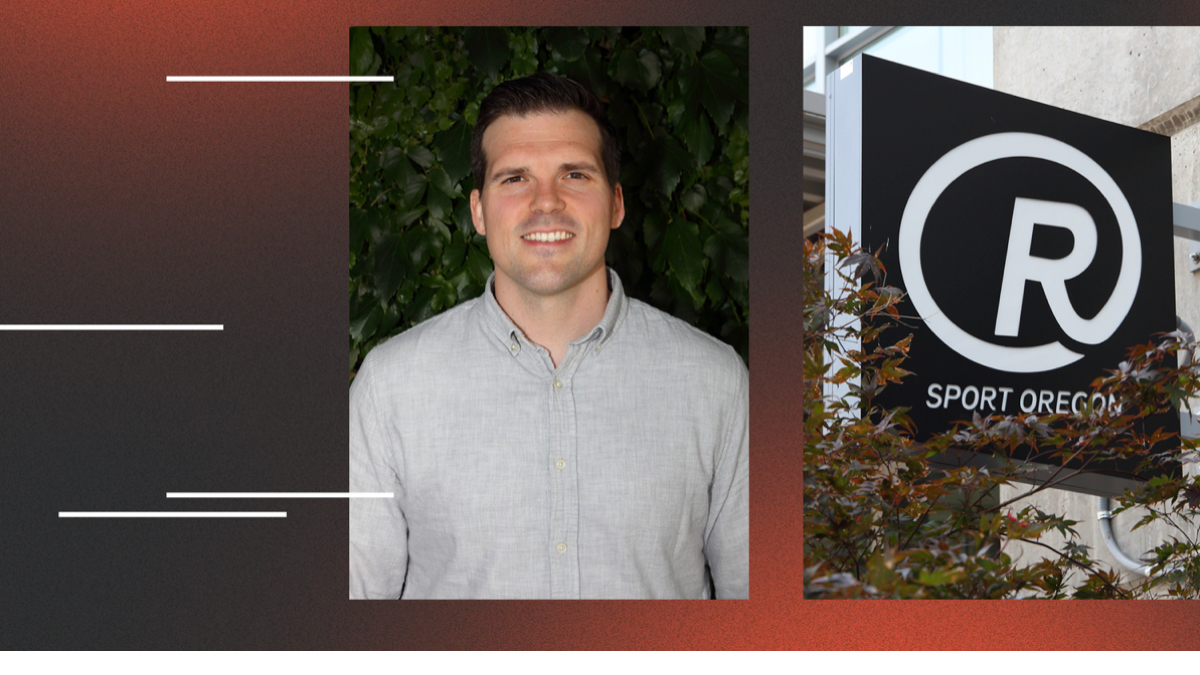 Sport Oregon has announced the promotion of Matt Reed to chief operating officer for the organization.
Previously serving as Sport Oregon's director of sports tourism after joining the organization in January 2020, Reed has led Sport Oregon's bid process for hosted events and has managed key relationships throughout the state to support those events.
In his new role with Sport Oregon, Reed will continue to oversee its sports tourism efforts while managing the organization's departmental staff and all aspects of its day-to-day operations.
"We couldn't be more excited for Matt to have the opportunity to be the new COO for Sport Oregon," said Jim Etzel, chief executive officer of Sport Oregon. "Matt possesses all the key qualities you look for in a COO,and he is the perfect individual to join the executive leadership team and help move Sport Oregon into its next growth chapter."
Reed has worked in sports tourism since 2012. In his time with Sport Oregon, he has played a critical role in creating more opportunities and elevating Portland and the state of Oregon as a location for sporting events.
"I'm tremendously appreciative of Jim Etzel and the executive board for entrusting me with this opportunity," Reed said. "Our team has proved time and again that we're up to the task of driving true impact in our state through sports and recreation and I'm so excited to continue working with our staff, members and partners in executing projects that drive and enhance our mission."
Prior to joining Sport Oregon, Reed served as the national sports sales manager for Team San Jose, an economic development organization and the official convention and visitors bureau for San Jose, California, from 2014–2019. Before that, he was the sports sales manager for the Valley Forge Convention and Visitors Bureau in Pennsylvania.
Reed succeeds Sport Oregon's former chief operating officer, Maika Janat-Vennemann, who departs the organization to be closer to family in her native Germany.