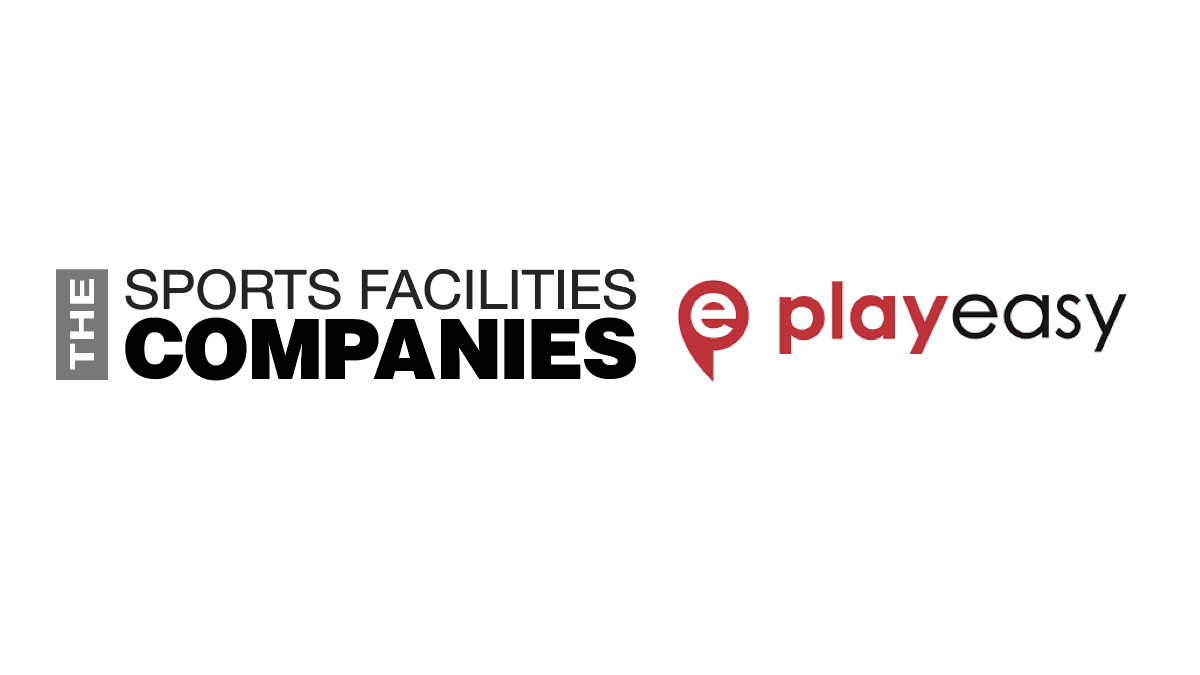 The Sports Facilities Companies has announced a strategic partnership with Playeasy, a digital platform supporting sports event organizers, destinations, facilities and events in the United States.
Playeasy will enhance the SFC's more than 40 facilities across the country. The partnership will streamline the process for event organizers to book events at SFC venues that are part of the SF Network. The SFC's entire portfolio of 40-plus facilities will be added to the Playeasy platform to receive and respond to site selection requests from event organizations in need of host locations. This partnership allows event organizations on Playeasy to connect with sports tourism facilities with a couple of clicks.
"Through our network of facilities across the country, we look for ways to maximize efficiencies for our partners, visitors, and local communities," said Jason Clement, co-founder and chief executive officer for The Sports Facilities Companies. "Through Playeasy's technology, youth sports organizers and event promoters can seamlessly research availability at SFC properties and initiate new partnerships."
The partnership will also benefit local businesses around each venue to enhance the visitor experience and increase economic impact for the community. The SFC and Playeasy will also activate the business communities to enhance the visitor experiences for the 25 million event participants and spectators that visit SFC locations each year. Visitors will have access to find entertainment, restaurants and local discounts from nearby participating businesses on Playeasy event pages.
"It's an honor to partner with The Sports Facilities Companies, whose mission of 'improving communities through sports' aligns perfectly with our platform and the reason we started Playeasy" said Sean Flaherty, co-founder and chief executive officer of Playeasy. "This partnership not only provides great value to our event organizer partners who now can easily connect directly with the top sports tourism venues across the country, but even more impactful will be the value we'll jointly provide to the visitors and local communities around the amazing venues that the SFC manages."