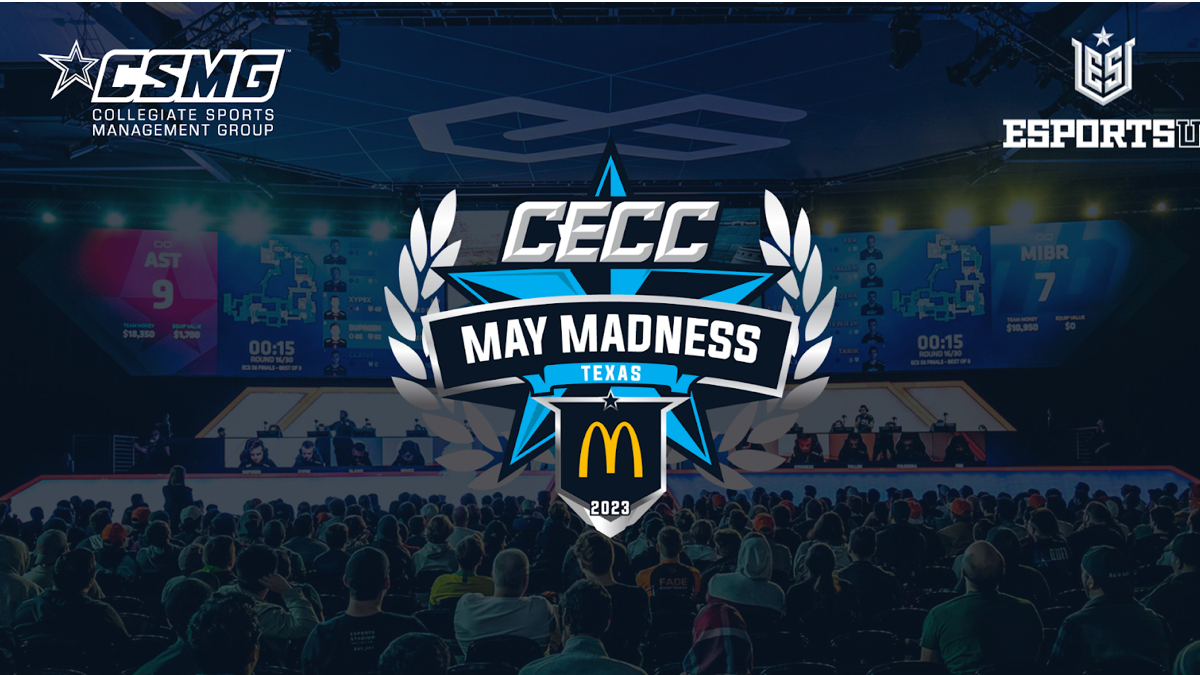 McDonald's will be the presenting sponsor for the Collegiate Esports Commissioner's Cup scheduled for May 5-7 at the Esports Stadium Arlington in Texas.
CECC Texas will feature 64 teams from multiple conferences and associations to compete in Super Smash Brothers Ultimate, Overwatch 2, Rocket League and Valorant. McDonald's will be sending a HBCU team to compete at CECC Texas, marking the first time an HBCU team has competed for a title at finals weekend.
"We are thrilled to create a partnership between the world's leading Quick Service Restaurant and the largest collegiate esports event ever," said Jim Connelly, chief revenue officer for Collegiate Sports Management Group and ESPORTSU. "Our gamers, social influencers, and engaged audience are a core demographic for McDonald's, and we are excited to bring them all together during this event."
Last year's CECC was held at the Gateway Center Arena in Atlanta. This year's road to Texas includes four regional qualifiers, with a South event held virtually in October 2022 and the East qualifier held in November 2022 at Rutgers university. The West qualifier was held March 4-5 at Boise State with the Midwest qualifier scheduled for March 25-26 and the Last Chance Qualifier on April 1-2.
"McDonald's of North Texas is ready to feed hungry gamers and fans during the CECC tournament," said Tara O'Reilly Gibson, North Texas McDonald's owner and operator. "We're thrilled to have top collegiate esports talent come to North Texas and we will be there to keep them fueled."