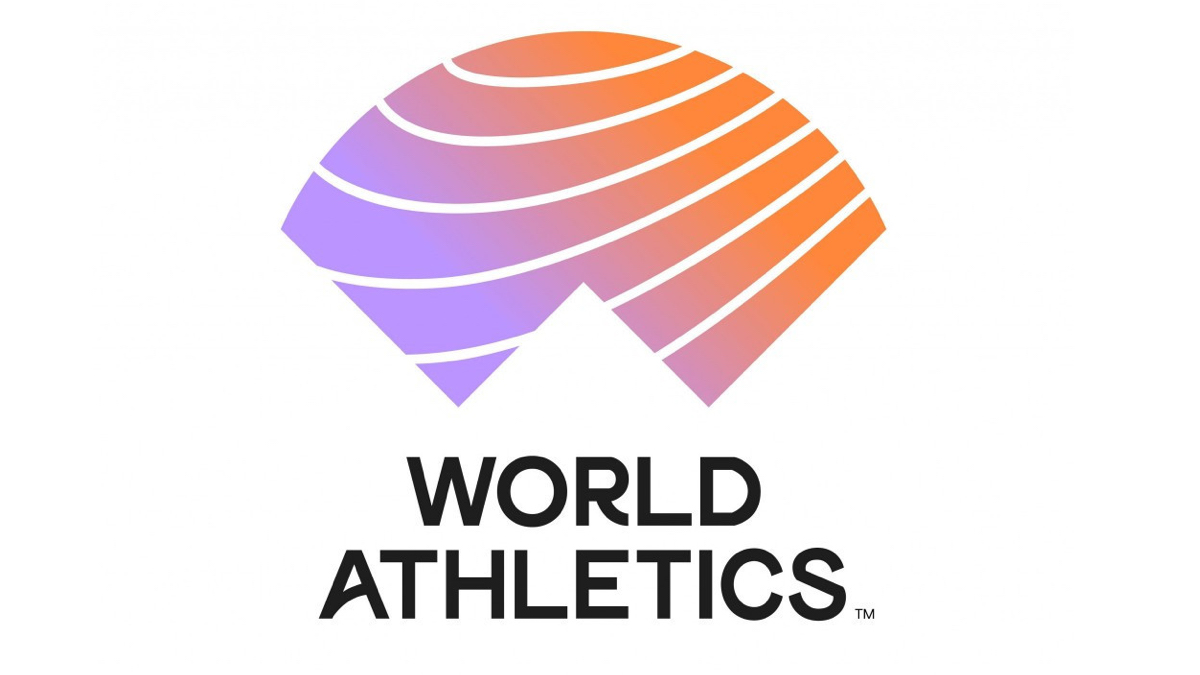 The World Athletics Council has awarded the 2024 World Athletics Race Walking Team Championships to Antalya, Turkey, and the 2026 World Athletics Indoor Championships to Torun, Poland.
"Both Turkey and Poland have established good records as hosts of international athletics events," said World Athletics President Sebastian Coe. "Turkey most recently hosted the European Athletics Indoor Championships in Istanbul this month, despite the hardships created by the recent earthquake, while Poland is a regular host of World Athletics Series events, having staged the World Athletics Relays in Silesia in 2021 and the World Athletics Half Marathon Championships in Gdynia in 2020, underlying their commitment to our sport on a global level."
This will be the second time that Turkey has hosted a World Athletics Series event, following the 2012 World Athletics Indoor Championships in Istanbul. More than 500 athletes from 50 countries are expected to compete in Antalya next year in what will be a qualifying event for the 2024 Olympic Summer Games in Paris.
"The fact that a World Athletics Championships will be hosted in Antalya is very important in terms of raising awareness of athletics in Turkey, gaining new athletics fans and increasing the popularity of athletics," said Fatih Cintimar, president of the Turkish Athletics Federation. "We hope to gain great momentum for our sport by hosting the World Race Walking Team Championships."
Torun, in the Kuyavian-Pomeranian region of Poland, is the host of the Copernicus Cup, a popular annual stop on the World Athletics Indoor Tour, and the European Athletics Indoor Championships in 2021.
"I am pleased that Poland has been awarded another great athletics event," said Henryk Olszewski, president of the Polish Athletic Association. "I am convinced that the Kuyavian-Pomeranian Region will be an exemplary host, and in 2026 in Arena Torun, they will organize the best World Athletics Indoor Championships in history."