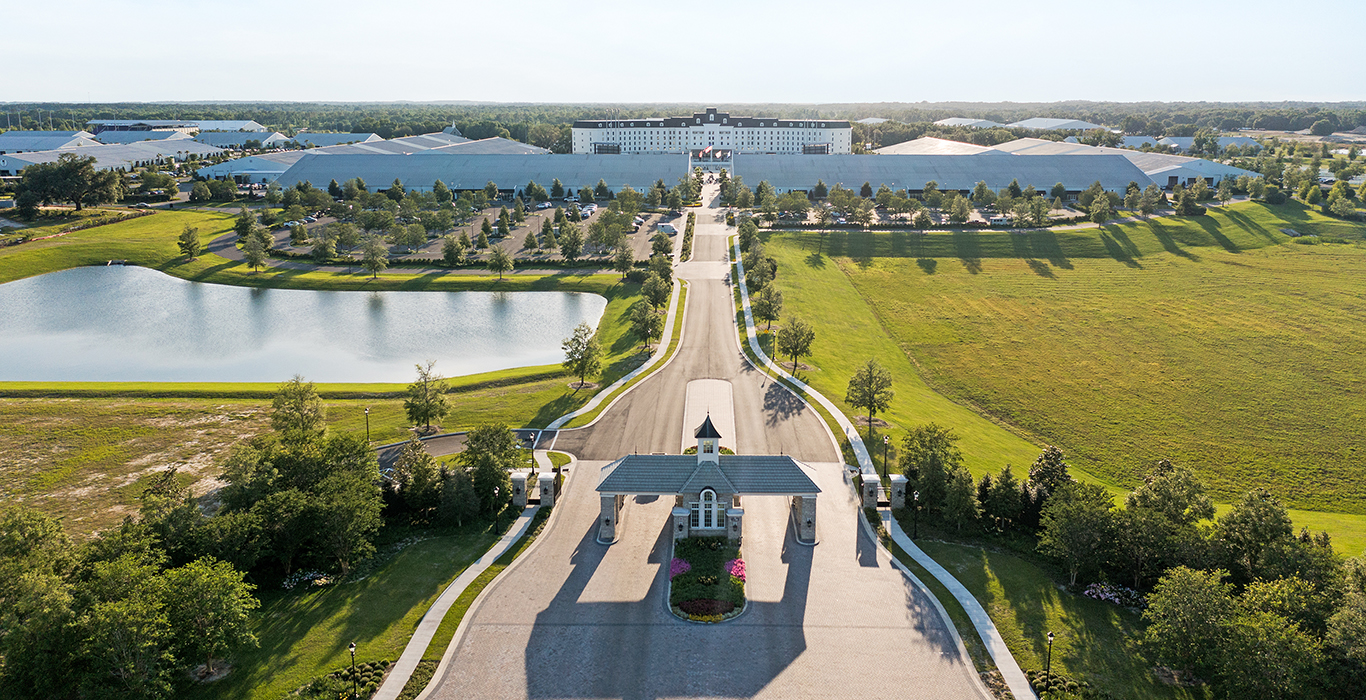 A Florida destination like no other, the multidisciplinary World Equestrian Center – Ocala offers sports groups and spectators an unparalleled experience. The pristine facility is located at the heart of America's horse country and is home to The Equestrian Hotel, a 248-room luxurious destination hotel. As the property's stately centerpiece, The Equestrian has garnered international recognition for its superior design and is quickly becoming a top location for group events.
Sprawling over 378 acres, the state-of-the-art World Equestrian Center offers ample space for indoor and outdoor sporting events. Planners and professionals can choose from many flexible spaces ranging in capacity and features. For large groups, the facility offers five climate-controlled indoor arenas, two outdoor stadiums with covered seating, and two expansive indoor exposition centers.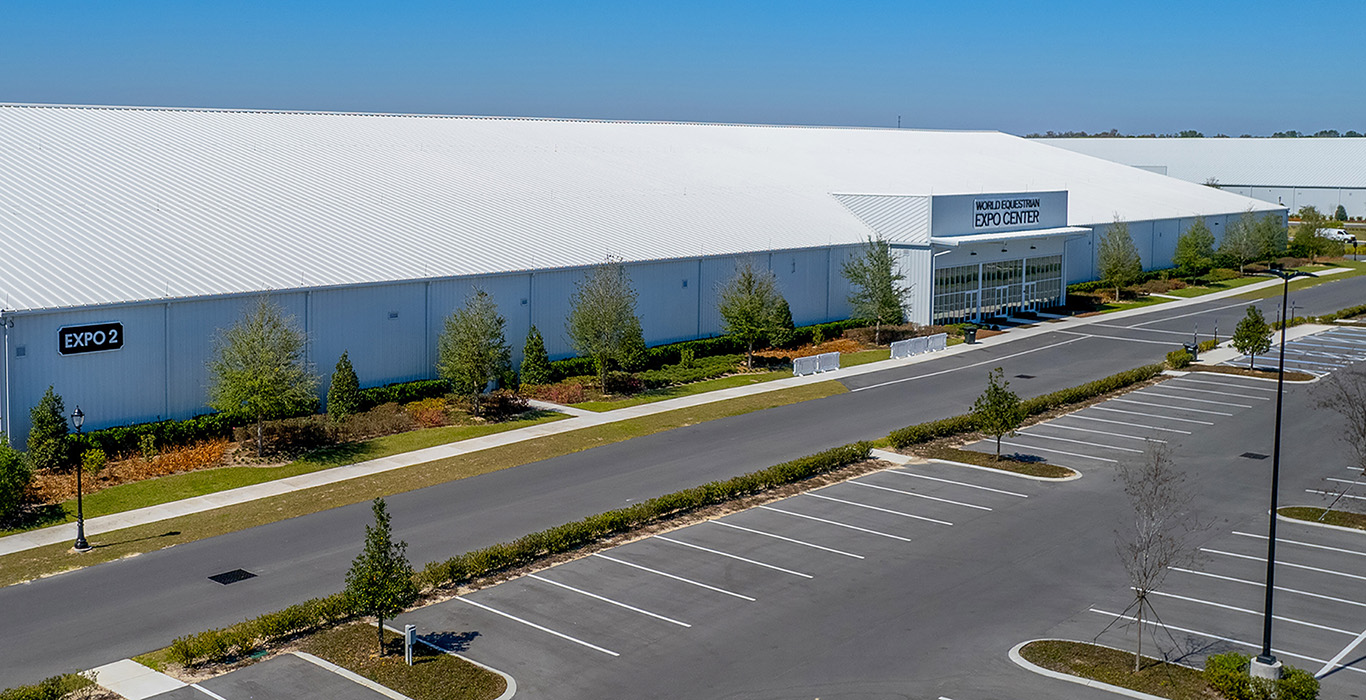 Totaling more than 250,000 square feet of column-free contiguous space, Exposition Center 1 and 2 make for the perfect flexible space for sporting events. With climate-control and on-site concessions, groups can beat the Florida heat and enjoy spectating. Both expo centers are equipped with Jumbotron screens, high-speed Wi-Fi and on-site parking, and can be transformed into a variety of configurations suitable for everything from volleyball to cheerleading.
Your group will be impressed when staying in style at The Equestrian, but there are many stay options available for all price points at World Equestrian Center – Ocala. A full-service, nearly 300-slip RV park is a perfect pet-friendly weekend option, or book a group stay in the three-bedroom, two-bathroom Home Away from Home rental units just a few minutes from the heart of the property.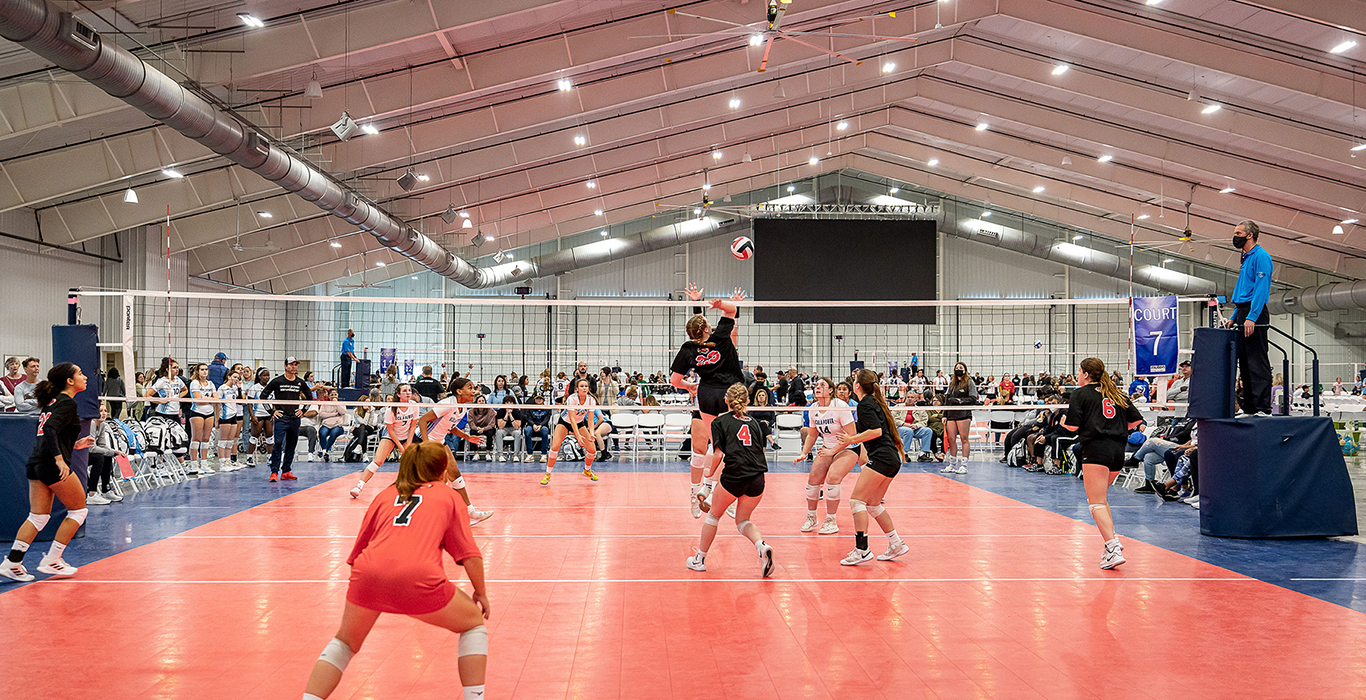 Stroll the walking trails and take in the bustling and impeccably-landscaped property, or indulge in the hotel's world-class amenities, including the full-service, 7,000 square-foot Calluna Spa which offers relaxing and restorative body treatments and massages perfect for aching bodies. After competition wraps, swim and splash in the zero-entry outdoor pool.
The distinguished culinary team can provide custom catering for your event, or enjoy one of seven distinct dining options throughout the facility serving up everything from fast-casual to fine-dining fare. With luxury and boutique retailers, on-site golf cart rental, a well-stocked general store serving Starbucks coffee and a dedicated fuel station, visitors can rest easy knowing everything they need is available all in one convenient location.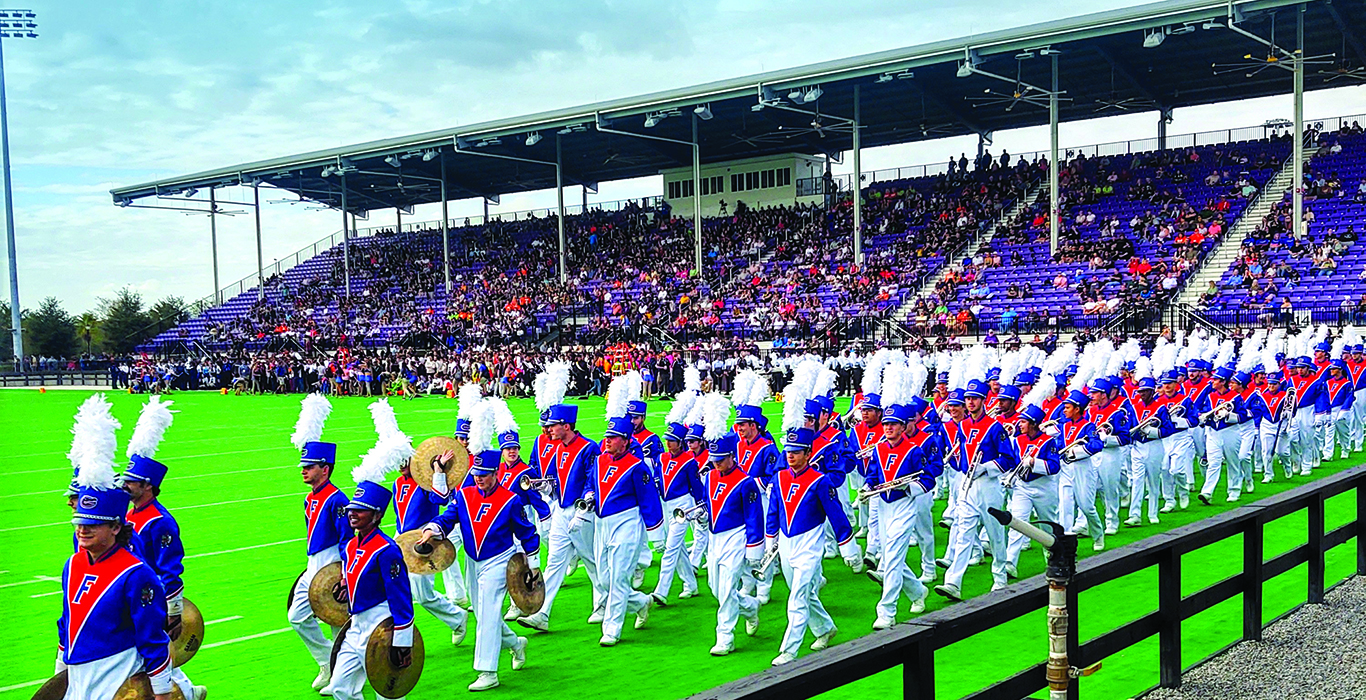 Enjoy the benefits of bringing your sporting event to sunny Central Florida by exploring Ocala's many avenues for outdoor recreation. Revered for its crystal-clear, fresh waterways, visitors can explore the nearby Silver Springs State Park, Ocala National Forest or Santos Trailhead while hiking, paddling and biking in the sun. Both the Gulf and Atlantic coasts are less than a two-hour drive from Ocala, perfect for a relaxing day trip.
Easily accessible by interstate or air, the Ocala International Airport is just five miles away. Major carriers also service Tampa and Orlando International, both about 100 miles from World Equestrian Center – Ocala, or enjoy easy regional service from Gainesville 40 miles to the north.
Click here for more information on WEC-Ocala or email Allan Tuttle, Director of Marketing and Sales, at ocalasales@wec.net.