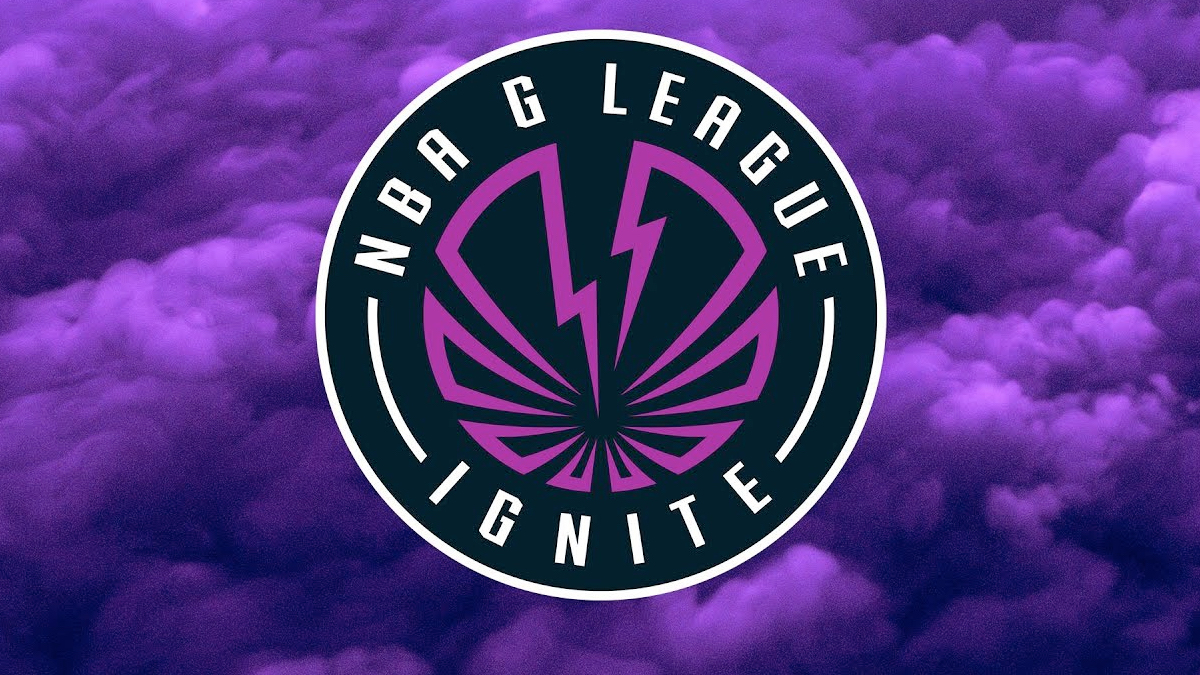 The NBA G League Ignite will move its franchise to a state-of-the-art new home in Henderson, Nevada, with the Dollar Loan Center being the team's base starting with the 2022–23 G League season.
Operated by the Foley Entertainment Group, the Dollar Loan Center is a multi-purpose facility that opened in March 2022 and seats more than 5,000 people. It is also home to the American Hockey League affiliate of the Vegas Golden Knights – the Henderson Silver Knights – and the Indoor Football League's Vegas Knight Hawks.
"We're thrilled to partner with Foley Entertainment Group, The Dollar Loan Center and the City of Henderson to create a new home for Ignite in a first-class facility near one of the world's premiere sports and entertainment destinations," NBA G League President Shareef Abdur-Rahim said. "With avid sports fans in the Las Vegas area who have quickly embraced their hockey, football and WNBA teams, we can't wait for NBA G League Ignite to showcase its future NBA stars and exciting brand of basketball."
The move to Henderson marks the beginning of a multi-year partnership between the NBA G League, Foley Entertainment Group and the city of Henderson. After training in Walnut Creek, California, and playing in Las Vegas in 2021-22, Ignite will relocate to Henderson full-time.
"NBA G League Ignite is another elite professional sports organization that we are thrilled to bring to the Henderson community and The Dollar Loan Center," said Foley Entertainment Group Chief Executive Officer Kerry Bubolz. "These future NBA stars will get a first-class home and we know our fans will enjoy seeing such talented players in an intimate, family-friendly arena."