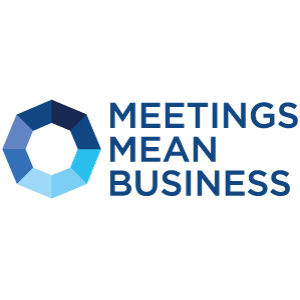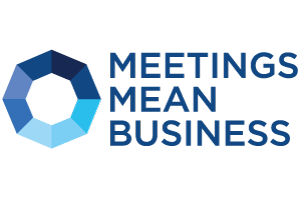 Meetings Mean Business has taken action to ensure a united response from the meetings industry in light of President Trump's executive order that bans refugees and nationals traveling from seven predominately Muslim countries (Iraq, Iran, Libya, Sudan, Somalia, Syria and Yemen).
Working closely with the U.S. Travel Association, Meetings Mean Business has developed a short survey that will help assess both near- and long-term impacts to the meetings industry. The coalition is also working to create a dedicated webpage on the MMB site with information about the executive order, talking points, frequently asked questions and other resources. In the meantime, a link to a page on the U.S. Customs and Borders Protection's website provides basic information about the executive order.
The MMB survey will be open until February 10. Click here to take the survey.