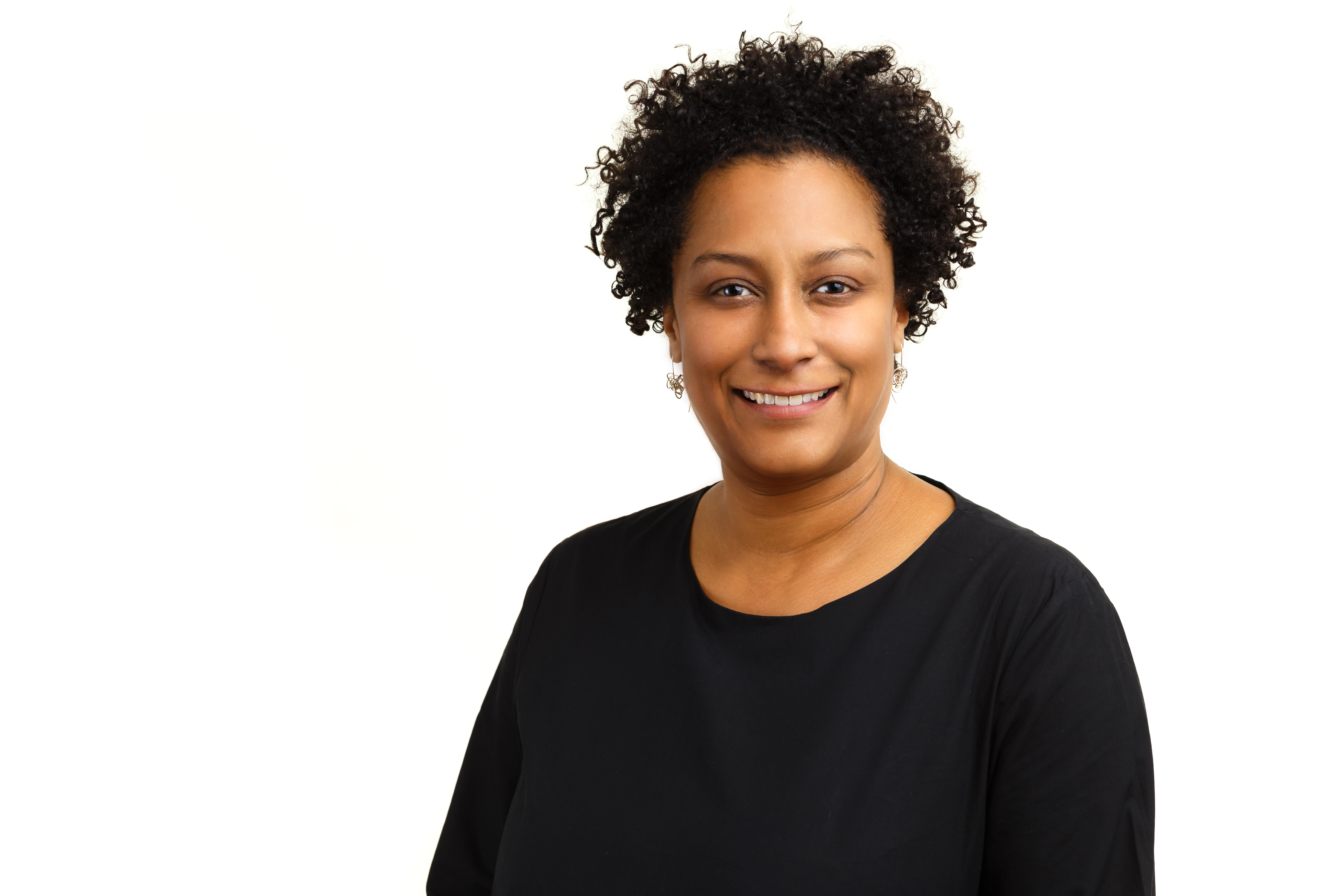 Destinations International has promoted Melissa Cherry to chief operating officer. With more than 22 years of experience in the travel and tourism industry, Cherry previously served as the organization's chief marketing officer.
"Melissa Cherry is a dynamic leader and has played an intricate role in the development of Destinations International," said Don Welsh, president and CEO of Destinations International. "Her strategic thinking and leadership qualities have helped our team grow into a strong organization that is constantly serving our members. It is only fitting that she takes on this new role within our organization."
As the former chief marketing officer, Cherry was responsible for the development and execution of Destination International's overall marketing and communications strategy. She also led the rebranding of the association in 2017, in collaboration with Miles Partnership.
"Melissa has played a critical role in the resurgence of Destinations International," said William Pate, board chair of Destinations International and president and CEO of the Atlanta Convention & Visitors Bureau. "Her understanding of all aspects of the organization's operations makes her uniquely qualified for this role."
Before joining Destinations International, Cherry served as senior vice-president of marketing and cultural tourism at Choose Chicago, where she led its domestic and international marketing strategies and launched the first Cultural Tourism Strategy and inaugural Chicago Theatre Week. She also worked at the Chicago History Museum and the Los Angeles Tourism & Convention Board (then the Los Angeles Convention & Visitors Bureau).
In her new position as chief operating officer, Cherry will lead the team in consolidating Destinations International's core revenue areas, including membership, products, sponsorship, global growth development, information technology and brand management.