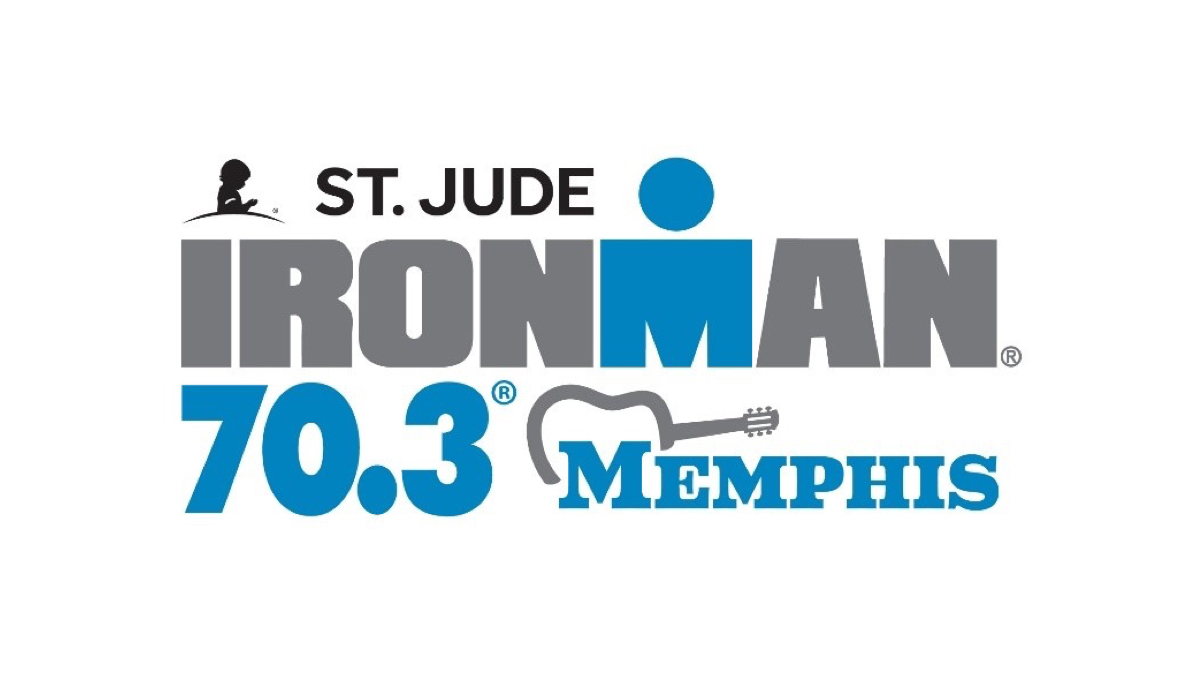 Memphis, Tennessee, will host the inaugural St. Jude Ironman 70.3 Memphis triathlon on October 3, 2020. Shelby Farms Park, a 4,500-acre urban park, will host the swim and run portions of the event, while the bike course will head east into Shelby and Fayette counties.
"We are extremely proud to welcome Memphis to the Ironman `Ohana,'" said Keats McGonigal, senior regional director for The Ironman Group. "Memphis will allow Ironman to deliver a world-class experience for athletes and their families. Memphis thrives as a tourism destination along with renowned medical care services for children through St. Jude and now we get to show it off as a triathlon destination."
The triathlon will begin with a rolling start format, with the 1.2-mile swim taking place in Hyde Lake in Shelby Farms Park. Spectators will be able to follow the athletes by walking the perimeter of the lake on paved paths.
Athletes will then take on a 56-mile bike course that traverses the rolling hills of Shelby and Fayette Counties, before returning to Shelby Farms Park. The run course will weave through the paved and packed gravel trails of the park and athletes will get a likely view of a buffalo herd that lives at the park.
Competitors at the event will vie for slots to compete at the 2021 Ironman 70.3 World Championship in St. George, Utah.
"Through the hard work of the Memphis Sports Council, Memphis continues to grow as a major player on the global sports stage and the St. Jude Ironman 70.3 Memphis triathlon complements the variety of year-round athletic events that draw hundreds of thousands to our city annually, including the World Golf Championships FedEx St. Jude Invitational, Southern Heritage Classic, AutoZone Liberty Bowl and St. Jude Memphis Marathon Weekend," said Kevin Kane, president and CEO of Memphis Tourism. "Memphis is not only the home of blues, soul and rock 'n' roll, it is also home to a variety of outdoor assets that combine with our world class leisure visitor offerings to create the ideal fit for athletes and their traveling cheer sections."