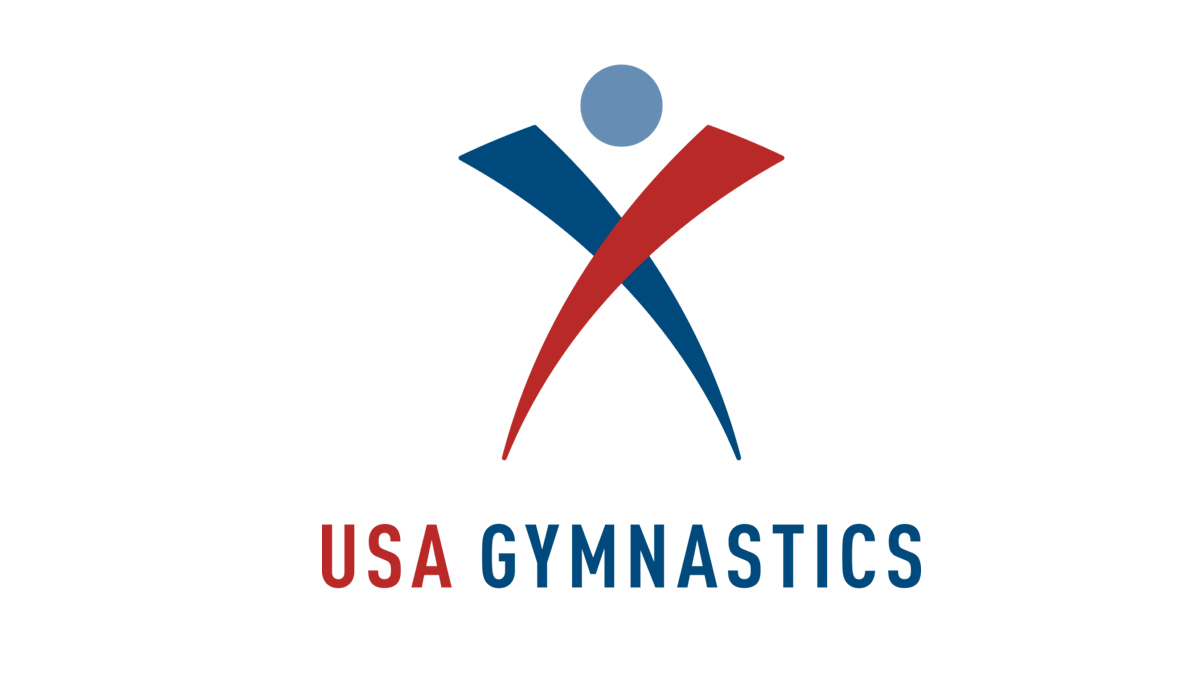 Milwaukee will host the 2020 USA Gymnastics American Cup, the first time the international competition will be held in the city. The meet will be held March 7 at Fiserv Forum.
The American Cup is the first of four all-around events included in the International Gymnastics Federation's World Cup Series, which is used for qualifying for the 2020 Olympic Games in Tokyo. In addition, the 2020 Nastia Liukin Cup, which showcases some of the top Junior Olympic female gymnasts, will also be staged at the venue, held the night before on March 6.
"Fiserv Forum is a wonderful stage for the 2020 American Cup, which can be viewed as the start of the journey for Team USA's gymnasts to Tokyo," said Li Li Leung, president and CEO of USA Gymnastics. "Because this year's American Cup is part of qualifying for the Games, we anticipate having one of the strongest fields in the event's history. We hope Olympic, general sports and gymnastics fans alike will come to Fiserv Forum to support the USA's top gymnasts when they take on the world on March 7. The Nastia Liukin Cup, held the night before, is a special event for 36 Junior Olympic gymnasts and is a chance to see some of the country's rising stars."
Visit Milwaukee will work with Fiserv Forum as local partners of the event.
"Visit Milwaukee is delighted to team up with Fiserv Forum and USA Gymnastics to welcome the prestigious 2020 American Cup to our city," said Marissa Werner, senior sports and entertainment sales manager for Visit Milwaukee. "We are excited to showcase our city to these talented athletes and their audience from around the world."
Although this is the event's first visit to Milwaukee, two Milwaukee-area gymnasts have won American Cup titles. In 2004, Paul Hamm, who grew up in Waukesha, Wisconsin, won the all-around and went on to claim the 2004 Olympic all-around gold. In 2005, the American Cup awarded titles for each individual event for men and women. Chellsie Memmel, who now lives in Dousman, Wisconsin, won the uneven bars title and went on to become the 2005 World all-around champion, as well as earn the 2008 Olympic team silver medal.
As part of the Olympic qualification process, the 2020 American Cup has a new format and will have two all-around sessions, with 13 women competing at 11 a.m. CT and 13 men at 3:30 p.m. CT.