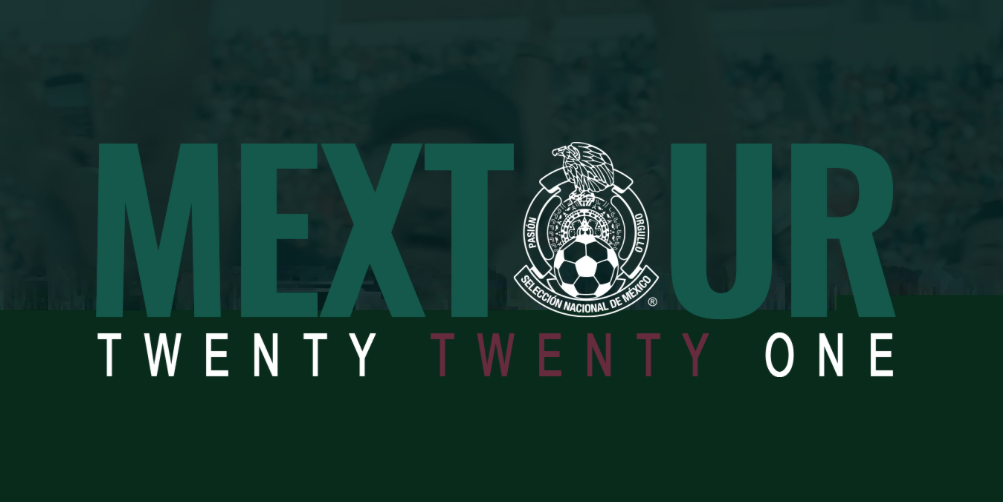 MexTour, the Mexican National Team's annual soccer tour of the United States, will return in 2021 with an opening match on May 30 in Arlington, Texas. The match will be staged at AT&T Stadium and will feature Mexico vs. Ireland.
This year's tour will include a minimum of five matches, although opponents, dates and location for the remaining four events have not yet been announced.
Details on any restrictions to attendance for the Arlington match due to COVID-19 protocols will also be announced at a later date but spectators will be required to adhere to all stadium and local health guidelines, including mandatory face mask use, physical distancing and frictionless transactions.
Since opening in 2009, AT&T Stadium has hosted the Mexican National Team eight times. The 2021 match falls in the third year of a four-year agreement for the team to appear at the stadium in partnership with the Dallas Cowboys, FC Dallas and the Dallas Sports Commission. The event also includes a social responsibility initiative "Copa Kin: Read to Win," which is a month-long reading initiative across several of the largest school districts in the Dallas Metroplex.