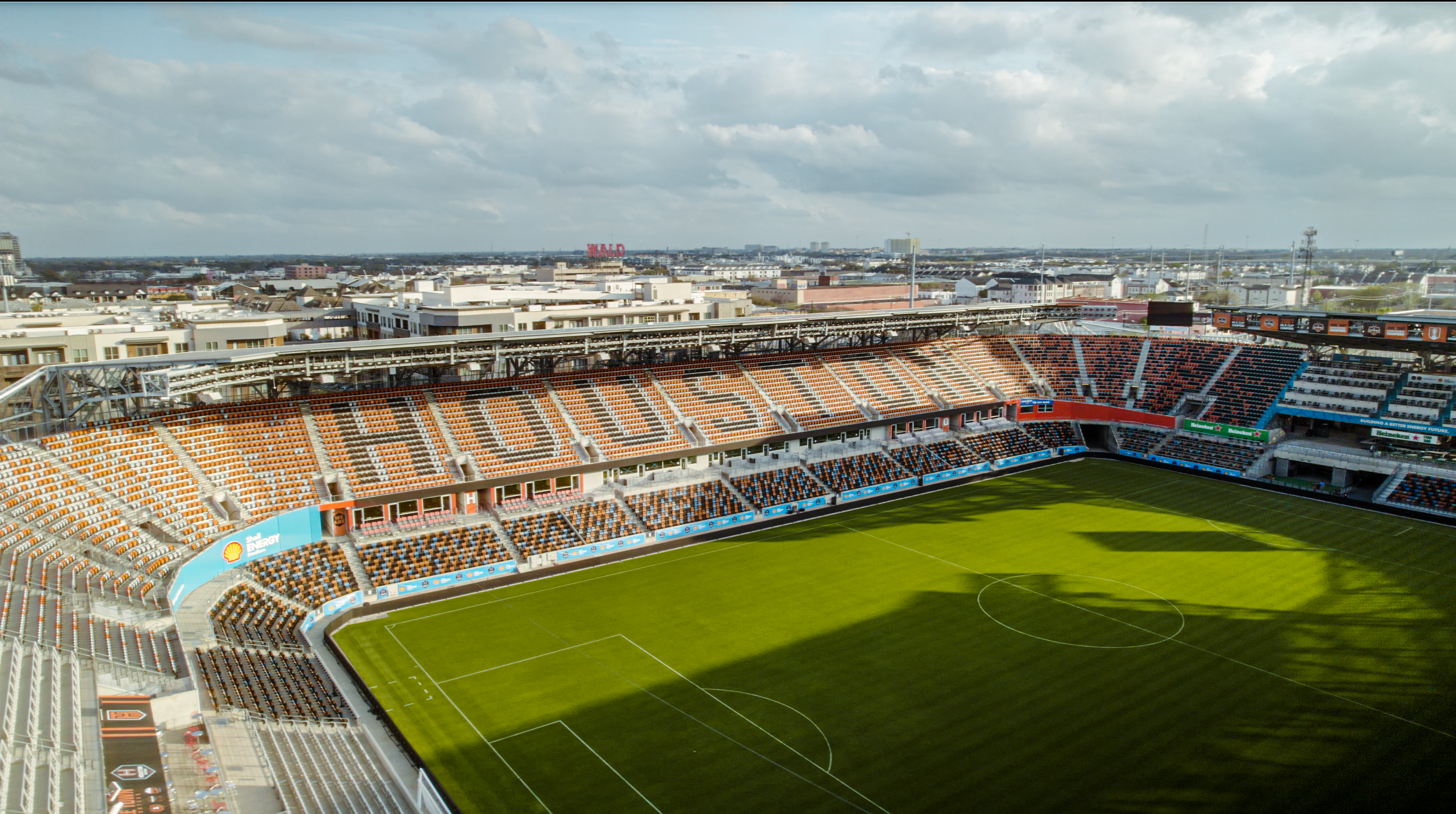 In celebration of International Women's Day, the Federación Mexicana de Fútbol and Soccer United Marketing have announced the launch of MexTour W, an annual U.S. tour featuring the Mexican Women's National Team with the inaugural matches scheduled for April 8 in Chicago and April 11 in Houston against NWSL opponents.
Mexico will face the Chicago Red Stars on April 8 at 3 p.m. ET at SeatGeek Stadium in Bridgeview, Illinois. Mexico will then head to Houston on April 11 at 8 p.m. ET at Shell Energy Stadium against an opponent to be named later.
The Mexican WNT is currently ranked 35th in the FIFA World Rankings. In September 2022, the Mexican WNT won the inaugural edition of Copa Angelina, an annual competition played against Angel City FC in Los Angeles. In February of this year, the national team also secured the first edition of the Women's Revelations Cup tournament championship in Mexico.
"MexTour W will contribute to the growth of the Mexican Women's National Team program by creating more international competitive opportunities in its pathway to future competitions while delivering fans the opportunity to cheer on their country," said Andrea Rodebaugh, sporting director for the Mexican Women's National Teams.
Established in 2007, the Chicago Red Stars have a record-setting seven consecutive NWSL playoff appearances, including 2019 and 2021 NWSL Championships and the 2020 inaugural NWSL Challenge Cup Championship.
To celebrate the launch of MexTour W, a soccer clinic in Houston will be held April 2 at the Houston Sports Park from 3-5 p.m. with special appearances from Mexican Women's National Team and Houston Dash stars Diana Ordóñez and María Sánchez.
Concacaf Announces W Gold Cup Format
The 2024 Concacaf W Gold Cup will be played between February 17 through March 10, 2024, in the United States. The tournament will include a six team Preliminary Round and a 12-team group stage, followed by a three round knockout stage.
The final on March 10 will crown Concacaf's best women's national team. The 12 team W Gold Cup Group Stage will consist of eight Concacaf teams and four CONMEBOL guest teams. Thus far, the United States (current world champions) secured a berth by winning the 2022 Concacaf W Championship.
"This new Concacaf W Gold Cup will be the flagship event for women's national team football in our region and will showcase some of the very best women's football in Concacaf and the world," said Concacaf President Victor Montagliani. "The tournament will be a celebration of the work we have done so far, hand-in-hand with our federations, implementing our groundbreaking Concacaf W strategy, which was launched in 2019 to prioritize the growth of women's football at all levels."