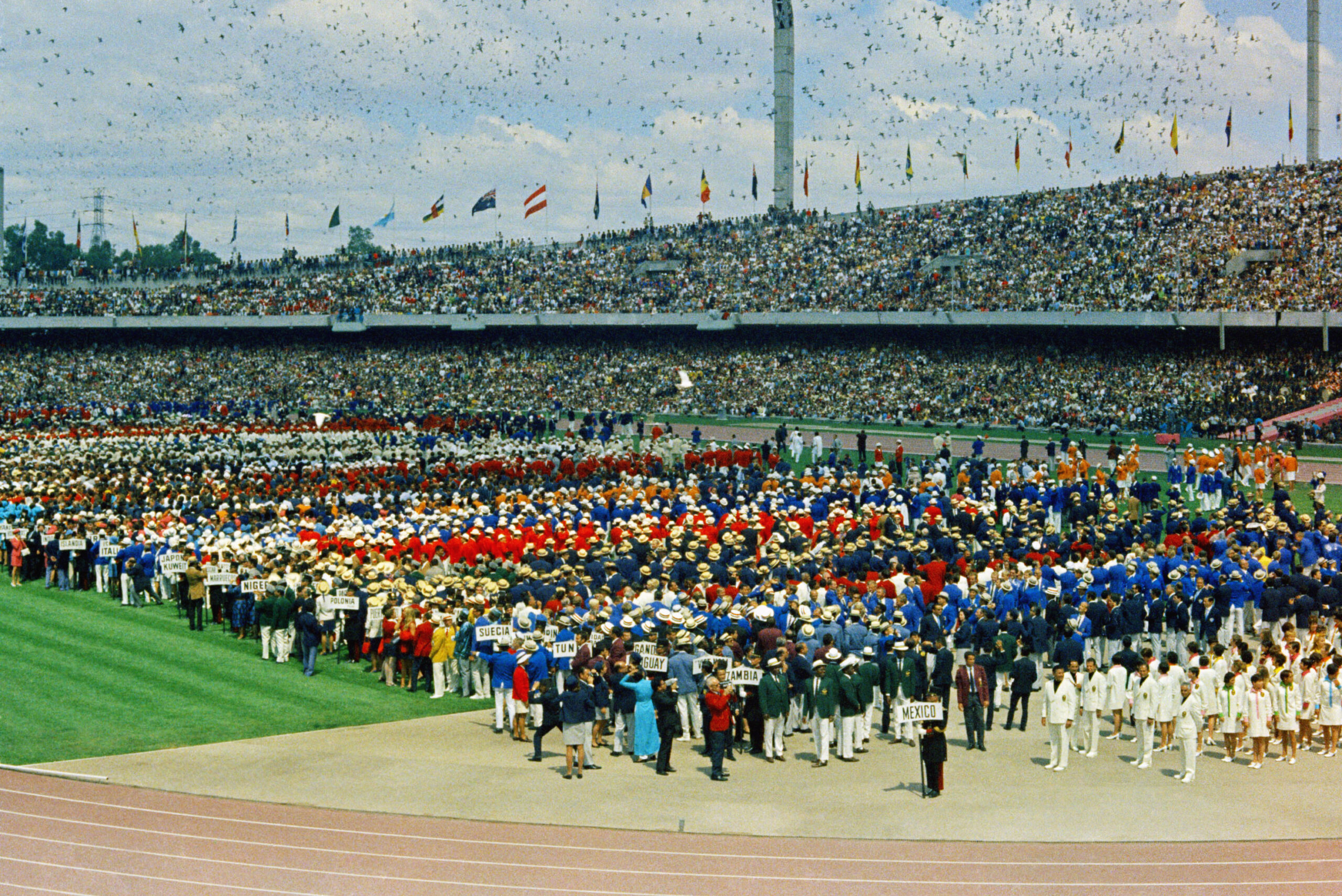 The Mexican Olympic Committee has submitted a formal bid to host the 2036 Olympic and Paralympic Summer Games, the governing body announced on Friday after visiting with the International Olympic Committee in Lausanne, Switzerland.
Mexico Foreign Minister Marcelo Ebrard and Mexican Olympic Committee President Maria Jose Alcala met with IOC President Thomas Bach. The bid coincides with the 100th anniversary of the Mexican Olympic Committee with the two Mexican representatives saying most of the infrastructure required to host the Games is in place.
Mexico hosted the 1968 Games in Mexico City and has been at every Games since 1924. Interest in hosting the 2036 Olympics has been expressed by officials in Egypt, England, India, Indonesia, South Korea and Qatar.
At the Association of National Olympic Committees meeting in Seoul in October 2022, the IOC revealed it is in talks with 10 potential candidates to host the 2036 Games, which are the next Summer Games available to be awarded.
Unlike previous bid processes, the IOC is keeping the selection mostly secretive to avoid expensive public campaigning. The system that picked Brisbane, Australia, as the 2032 host 11 years in advance was introduced after French-led investigations of alleged vote-buying in the 2016 (Rio de Janeiro) and 2020 (Tokyo) Olympics bidding.