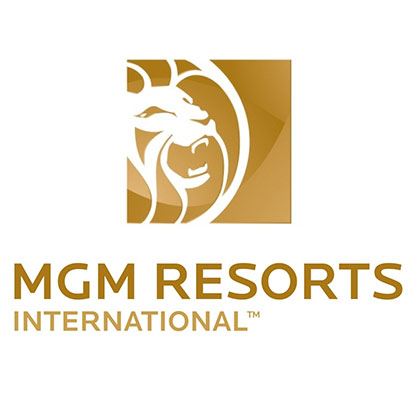 MGM Resorts International has signed its second multiyear agreement with a professional sports league, reaching a deal with the National Hockey League to form a strategic relationship with regard to sports betting. Under terms of the deal, MGM Resorts will become the NHL's first official sports-betting partner.
Earlier this year, MGM announced a similar agreement with the National Basketball Association.
"The new sports-betting landscape presents a unique opportunity for fan engagement utilizing technology and data that are exclusive to our league," said NHL Commissioner Gary Bettman. "As a leading global gaming operator and entertainment company, MGM Resorts is the perfect partner for us to begin our transformative entry into this space. Fan engagement, technological advancement and innovation are paramount to our progressive approach and will be at the forefront of everything we do."
Under terms of the deal, MGM Resorts will be able to market its products and services to NHL fans through the league's various media platforms and events. MGM Resorts will also be able to use official NHL branding at the company's land-based and digital sports-betting offerings within the United States.
Key to the deal, however, is data. MGM Resorts will receive access to previously unseen enhanced NHL proprietary game data being generated by the league's tracking systems currently under development. That access will allow MGM to provide its customers with special game insights that potentially could lead to new betting opportunities.
"We couldn't be more excited to enter into this historic partnership with the NHL," said MGM Resorts Chairman and CEO Jim Murren. "The league is home to some of the most exciting action in sports and we are thrilled to join with them to create new immersive and exhilarating experiences for hockey fans."