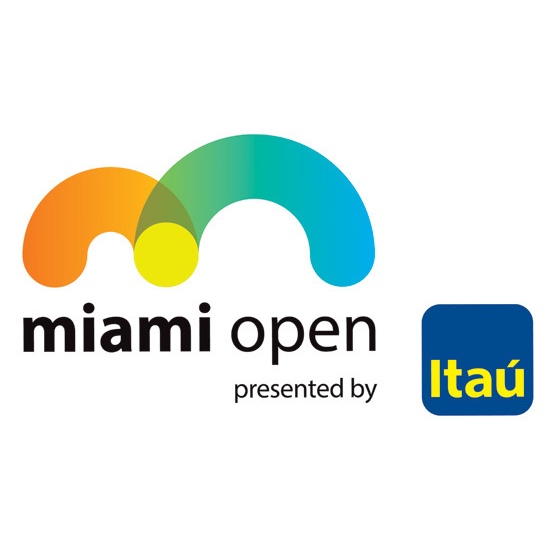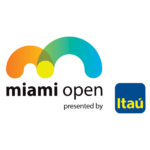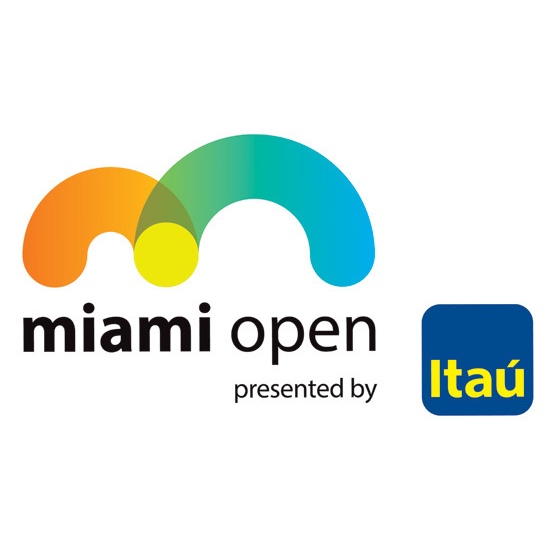 The Miami Open will relocate to Hard Rock Stadium in 2019. Crandon Park in Key Biscayne, Florida, will host the Miami Open for the last time in March 2018 after a 32-year run. The move to Miami is a result of a partnership between Hard Rock Stadium and IMG, which owns and operates the tennis event.
"The Miami Open belongs in Miami," said WME and IMG Co-President Mark Shapiro. "We're grateful to have amazing partners in Stephen (Ross), the Miami Dolphins organization, Mayor Gimenez and above all the people of Miami who have been supporting the Miami Open for decades. While we're looking forward to creating the new Miami Open experience at Hard Rock Stadium, our priority is to make the last edition of the Key Biscayne event the best it's ever been."
Construction on the new tennis facilities at Hard Rock Stadium will begin in 2018. Highlights include a new center court, which will showcase a 14,000-seat stadium within Hard Rock Stadium, as well as improved infrastructure, upgraded amenities and expanded space and parking. Additionally, the new Miami Open will feature 30 show and practice courts; a sponsorship village with expanded and upgraded spaces; permanent retail facilities; and improved Wi-Fi, media facilities locker rooms and fitness space.
"We are extremely excited that the Miami Open, a global entertainment event, will remain in our community," said Stephen Ross, owner of the NFL's Miami Dolphins. "The opportunity to showcase the best tennis in the world in Hard Rock Stadium, a venue that brings together the best of culture, art and entertainment, will be an amazing experience for everyone involved."
Hard Rock Stadium has undergone a $500 million, multiyear renovation privately funded by Ross. The venue is home to the Miami Dolphins and the University of Miami football team and has hosted major sporting events including Super Bowl LIV and the Orange Bowl.