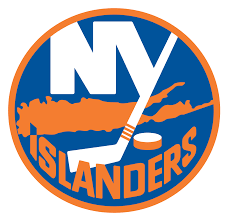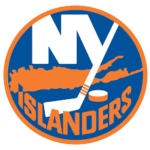 The NHL's New York Islanders will move back to the Long Island suburbs after the team's bid was chosen to redevelop part of the Belmont Park area in Elmont, New York. The new campus adjacent to the famed horse racing track will include an 18,000-seat multipurpose arena, a 435,000-square-foot retail area, a dining and entertainment village, a 193,000-square-foot hotel and 10,000 square feet of office space and parking.
The Islanders' redevelopment bid was accepted over a competing bid by the NYCFC MLS team, which is playing home games in Yankee Stadium. In moving to the new arena in Elmont, New York, the team returns to Nassau County, where it played until 2015 at the Nassau Veterans Memorial Coliseum in Uniondale, New York. Since then, the team has played home games at Barclays Arena in Brooklyn, home to the NBA's Brooklyn Nets.
The new development at Belmont Park will be built on portions of the track's parking areas, which generally are used once a year for the Belmont Stakes. The Islanders' partners in the development include Sterling Project Development, a firm run by the owners of the New York Mets, and Oak View Group, a company whose arena portfolio includes Madison Square Garden.