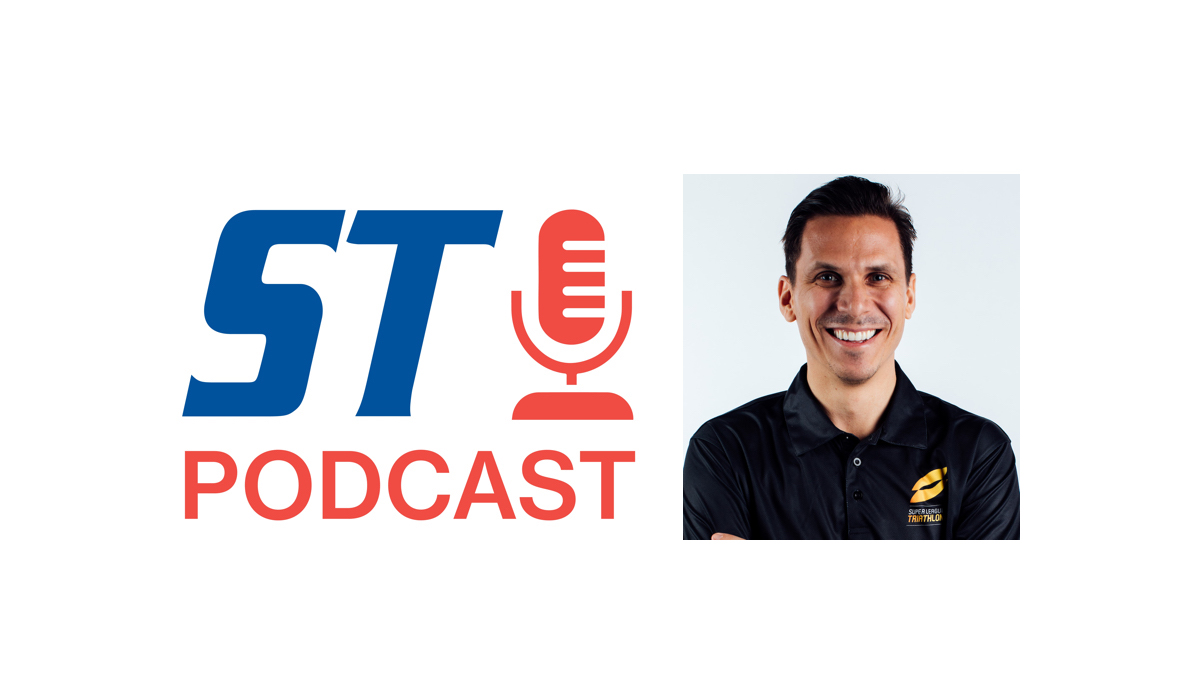 Since its founding in 2016, Super League Triathlon has been working to innovate the sport. Shorter distances, new formats, incentives for athletes to win each leg, a new indoor concept — all of these have been on the league's radar. And while the league's events have largely been held overseas, the organization is looking at the United States to expand its events. In November, co-founder and CEO Michael D'hulst announced that the company had acquired the Malibu Triathlon in California. And before the pandemic hit, Super League Triathlon had plans to stage its first U.S. race in Tempe, Arizona. In this podcast with SportsTravel Editor and Publisher Jason Gewirtz, D'hulst describes the league's approach to triathlon, what his interest is in races in the United States and what the outlook for the industry holds in 2021 after the most challenging year on record.
Among the topics covered in this episode:
The innovations that Super League Triathlon has brought to the sport
What Super League Triathlon is looking for in a host destination
Why Arizona was going to be the first U.S. market for the league's professional races
The United States as a triathlon market
Super League Triathlon's recent acquisition of the Malibu Triathlon in California
The Arena Games concept and the partnership with Zwift
How Super League Triathlon approaches its events amid a packed triathlon calendar
The importance of Olympic inclusion to grow the sport
What will 2021 hold for the sports event industry?
Sponsored by:


Click here to listen to more episodes of the SportsTravel Podcast