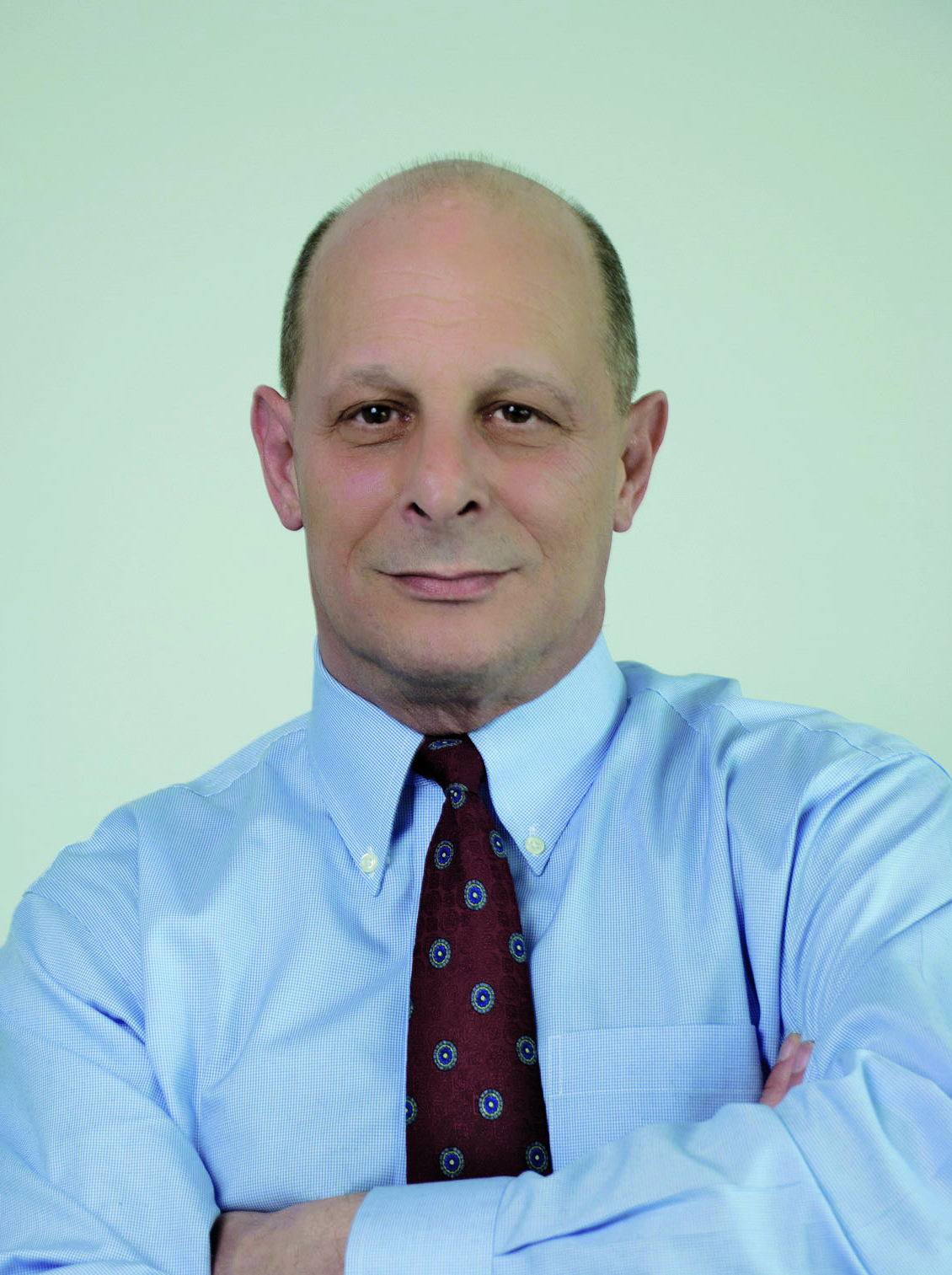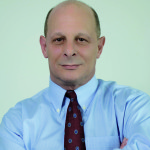 Michael Massik is stepping down from his position as CEO of USA Weightlifting to become executive director of the National Strength and Conditioning Association. He will begin his new role at NSCA, which is headquartered in Colorado Springs, on January 16, 2016.
"As I leave USA Weightlifting, I am overwhelmed with all of the positive changes that this organization has undergone since my arrival in September of 2012," Massik said in an email. "In that short time, we have seen dramatic positive changes in our organizational stability, our membership base, our event structure, our coaching development, our financial stability, our standing within the International weightlifting community and the public awareness and profile of the sport of weightlifting."
Massik began his role as CEO of USA Weightlifting in 2002 with a background in NGB leadership and the Olympic movement. He previously served as a principal with Massik-Burton LLC, a firm that provides consulting services to multiple National Governing Bodies. Massik also served as executive director of USA Fencing from 1996 to 2008. During his tenure, USA Fencing earned six medals in Beijing (2008), the annual budget for fencing went from less than $1 million to nearly $4 million and membership grew from approximately 8,000 to 25,000.
A search for Massik's replacement is underway.