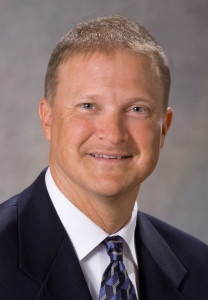 Mike Anderson has been named executive director of sports tourism for the Myrtle Beach Area Convention & Visitors Bureau, where he will oversee sports tourism marketing for the greater Myrtle Beach, South Carolina, area.
Anderson has been the director of sports for Visit Charlotte since 2002, overseeing the North Carolina city's sports marketing efforts. He was previously assistant director of sales and senior sales manager at the Hilton Charlotte & Towers from 1999–2001, and served several sales roles with the Atlanta Airport Hilton & Towers from 1994–1999.
Anderson is currently secretary of the National Association of Sports Commissions board of directors.