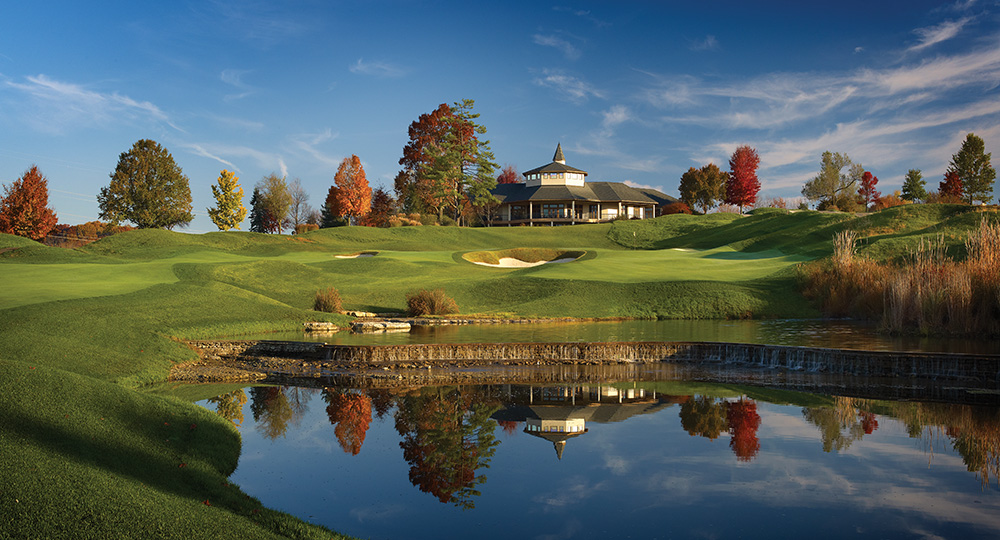 No Place Like Home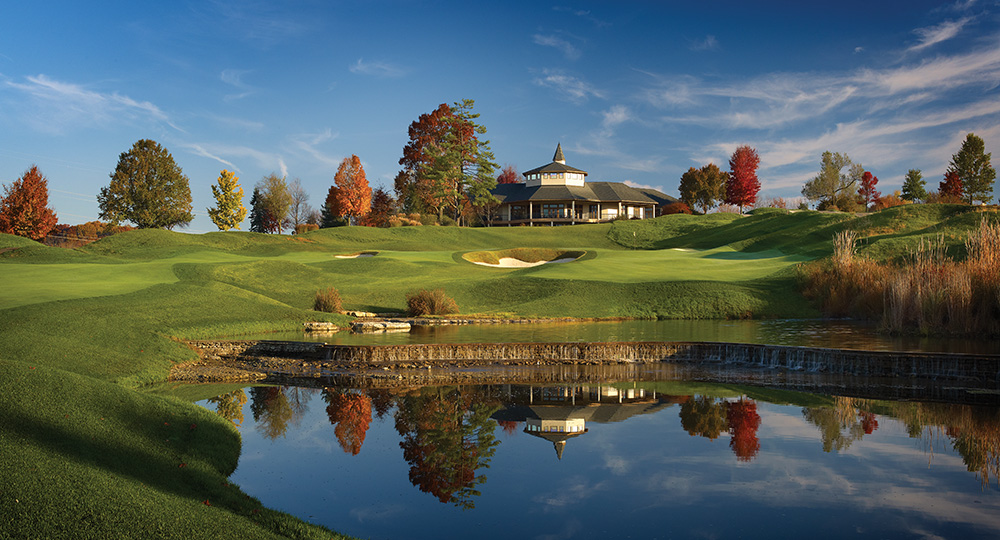 By Greg Echlin
There's a short phrase often heard these days when a team looks within its own locker room for the extra oomph necessary to put it over the top: "taking ownership." But that phrase is literally the case between the PGA of America and the Valhalla Golf Club in Louisville, Kentucky, when it involves the preparation of championship golf. This year's PGA Championship, August 4–10, will be staged at Valhalla, one of just two properties owned and operated by the PGA of America.
The organization's ownership at Valhalla began in 1993, when it acquired a 25 percent stake in the facility. The partnership was mutually agreeable between both parties: the prominent local Gahm family, which had opened the Jack Nicklaus–designed course in 1986 but wanted to take the venue to a championship level, and the PGA of America, which was looking to own a limited number of high-quality venues for championship play. In 1996, the course hosted the PGA Championship—the fourth and final annual major tournament in men's professional golf—and the PGA was so pleased that afterwards it negotiated to assume 50 percent of the property. Finally, at the conclusion of Valhalla's second PGA Championship in 2000—won by Tiger Woods as part of his "Tiger Slam"—the organization assumed 100 percent control of the venue. (The organization has since acquired PGA Village in Port St. Lucie, Florida, as well.)
To read the rest of this story in the digital edition of SportsTravel, please click here.