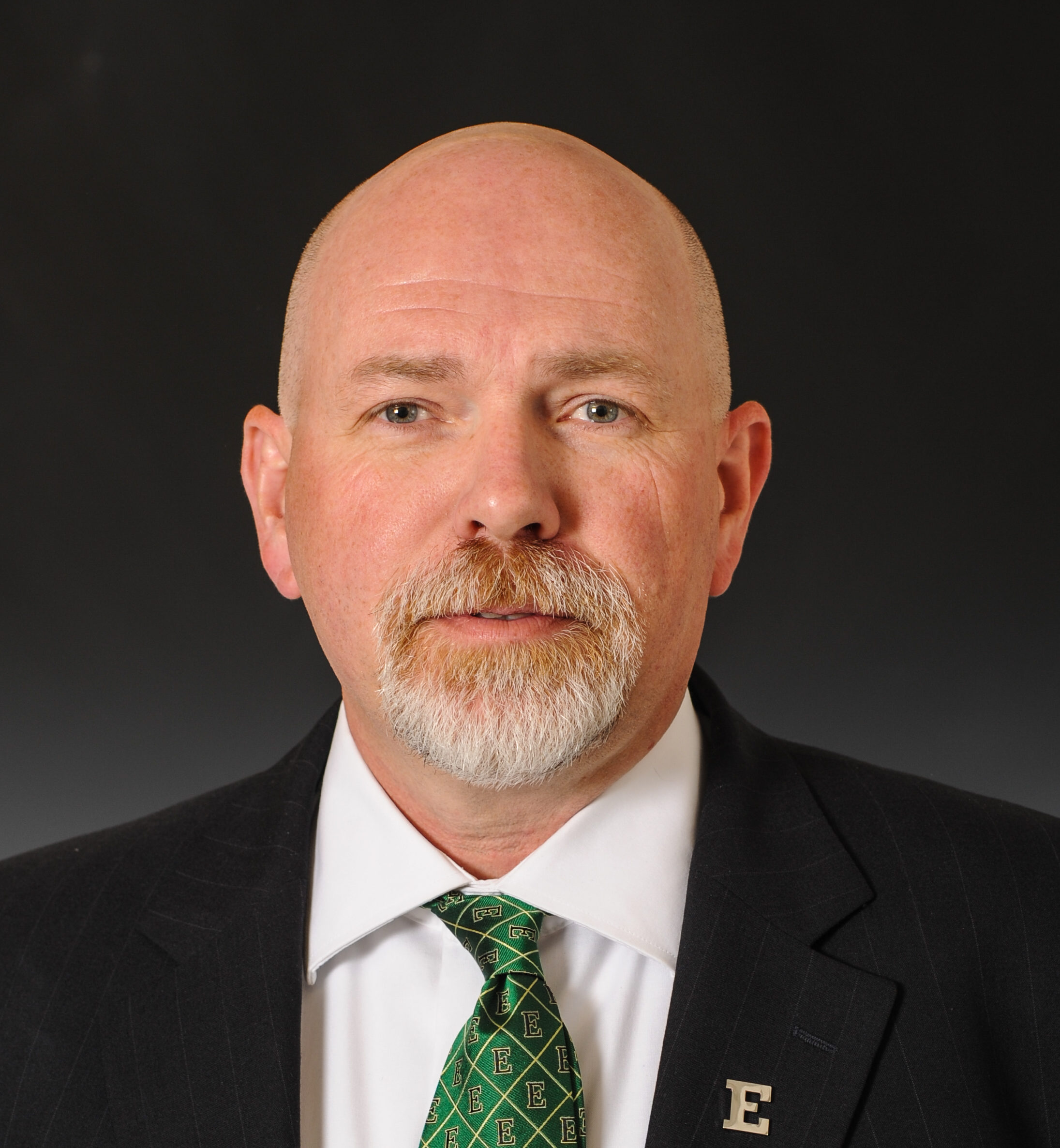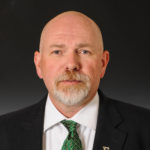 Mike Malach has been hired to serve as the first full-time executive director of the Ann Arbor Sports Commission, a division of Destination Ann Arbor that was founded in 2016 to attract competitive and recreational sporting events to the Ann Arbor area.
"Mike Malach is the perfect fit for this strategic role leading the Ann Arbor Sports Commission," said Mary Kerr, president and CEO of Destination Ann Arbor. "His experience and skills are exactly what we hoped to find in a new executive director."
A sports management industry veteran, Malach brings more than 20 years of experience to his new role. He previously spent 21 years as a member of the Eastern Michigan University athletics department and four years as the senior associate athletic director for finance and operations. Prior to that, Malach was the athletics business manager at Southeast Missouri State University where he was responsible for the development and control of the athletics budget.
"I've been very fortunate to be a part of EMU's outstanding athletics department for a great 21 years," Malach said. "Joining the Destination Ann Arbor team to lead the sports commission is an incredible opportunity. My career's foundation is in my love for sports, and Washtenaw County is my home. I'm honored and delighted to contribute to the Ann Arbor Sports Commission's success."
Malach takes over for Bruce Madej, who had been serving as the sports commission's interim executive director.