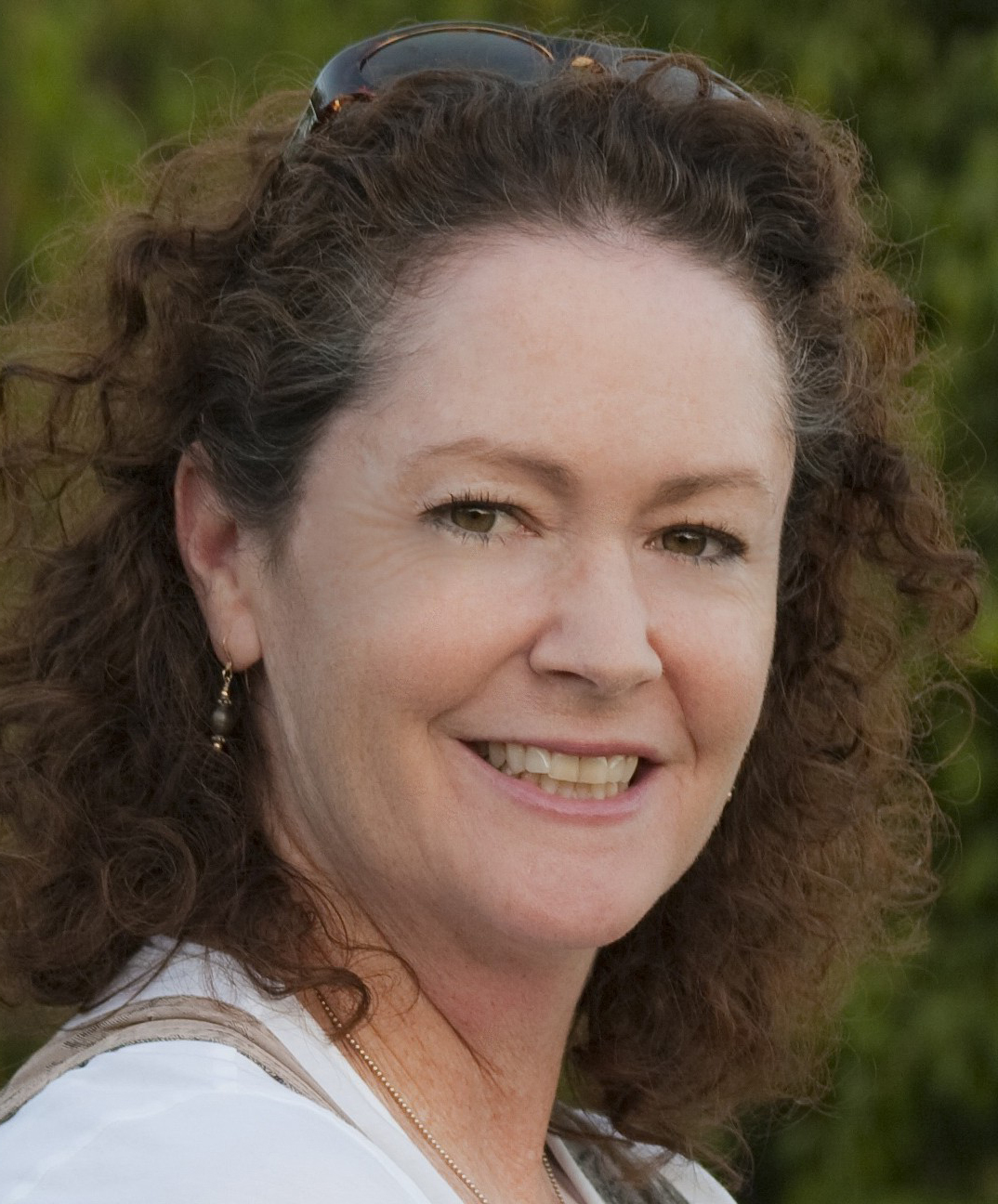 The U.S. Open is always a hot ticket and this year that has especially been the case—and not just because of the "steam bath" (the official term used by meteorologists on the local news) conditions that caused organizers to invoke their "extreme heat policy" multiple days in both the first and second week of the tournament.
The really hot news at this year's U.S. Open was the unveiling—on the tournament's 50th anniversary—of the new Louis Armstrong Stadium, the final piece in the $600 million, multiyear renovation of the USTA Billie Jean King National Tennis Center. The new 14,069-seat stadium features a two-bowl set-up that allowed organizers to sell reserved-seat tickets for both day and night sessions in the lower bowl while keeping the upper bowl open for general admission—with many of those seats naturally shaded (something that was very popular during those steamy days). Also included in the stadium were new retail outlets, culinary options and an American Express Centurion Lounge available for platinum and centurion card holders that also proved to be very popular (even though it doesn't overlook the court).
Even with the sticky conditions, the U.S. Open reported record attendance this year on multiple days and a new Labor Day weekend attendance record of nearly 200,000. Total attendance in the first eight days was 534,748, an increase of 38,273—nearly 8 percent—from 2017.