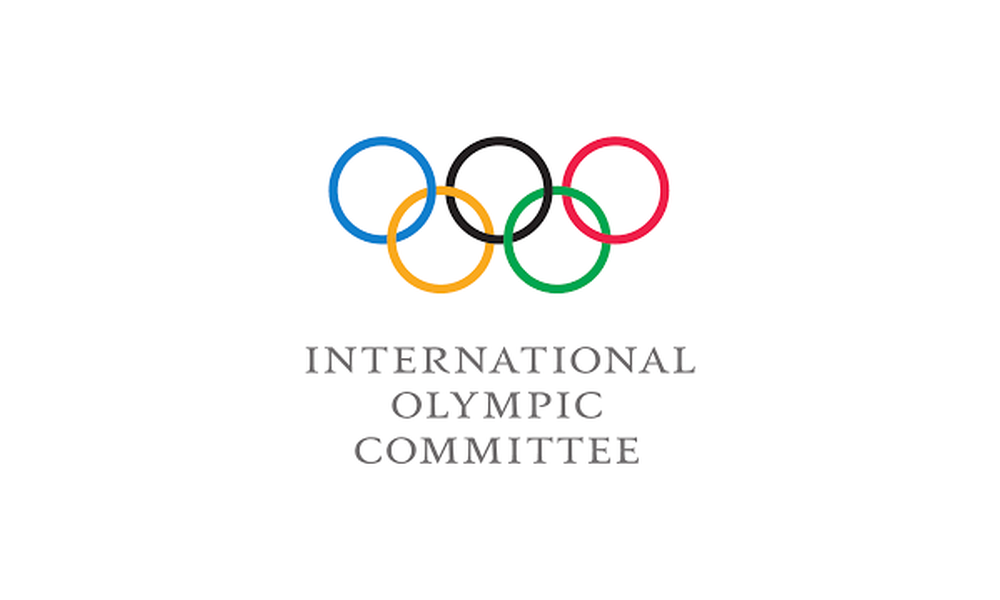 The International Olympic Committee has awarded Milan-Cortina, Italy, the 2026 Olympic and Paralympic Winter Games. The decision to award the Italian bid the Games over a competing bid from Stockholm-Åre, Sweden, was made during the 134th Session of the IOC in Lausanne, Switzerland.
"We can look forward to outstanding and sustainable Olympic Winter Games in a traditional winter sports country," IOC President Thomas Bach said. "The passion and knowledge of Italian fans, together with experienced venue operators, will create the perfect atmosphere for the best athletes in the world. The Olympic Winter Games Milan-Cortina 2026 will feature iconic venues and beautiful settings, combining the attractions of a modern European metropolis with a classic Alpine environment."
Bach also credited a streamlined bid process the IOC put together for the bid, a product of the organization's Olympic Agenda 2020. The process was aimed at lowering the cost and complexity of the bid. Milan-Cortina and Stockholm were the only cities remaining in the bid process after several other cities, including Calgary, stepped away from the competition.
The Milan-Cortina bid also called for using many existing venues, with 13 of the 14 sites for the Olympic Games already existing or proposed for temporary venues. The bid also had the full backing of the Italian government.
Andrew Parsons, president of the International Paralympic Committee, also praised the decision. "Italy has a very rich history of staging major winter para sport events, having staged multiple World Championships, as well as the Torino 2006 Paralympic Winter Games," he said. "These Games promise much for future generations of Italians; they increase sport participation, encourage sustainability and drive social inclusion. I am confident these will be great Games and Games that will engage whole new audiences in para winter sports."