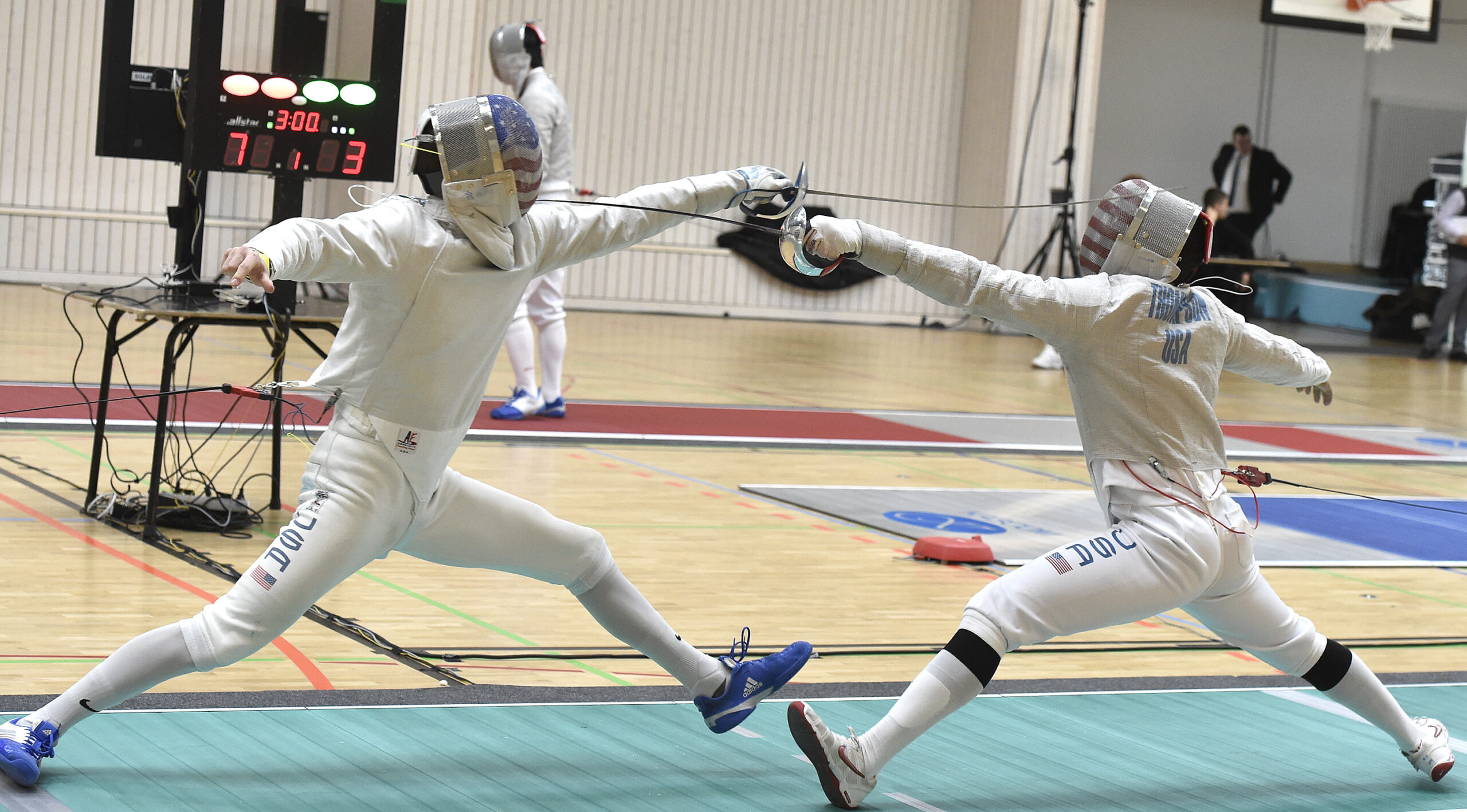 The 2022 USA Fencing National Championships and July Challenge will take place at the Minneapolis Convention Center in Minnesota from July 2–11, 2022, with more than 5,000 competitors from nearly all 50 states competing in more than 100 events over 10 days.
The 2022 Championships will include epee, foil and saber with categories for athletes ranging in age from eight to 80 and older. The city last hosted a USA Fencing event in 2014 but 2022 will mark the first time the season-ending event will take place in Minneapolis.
"We are excited to partner with Sports Minneapolis and the Minneapolis Convention Center to bring thousands of fencing athletes, coaches and fans to the 2022 National Championships and July Challenge," said USA Fencing Senior Director of Operations Christine Strong-Simmons. "Minneapolis has a great history of hosting marquee events and I know the local community will enjoy seeing our amazing sport up close."
Since 2014, Minneapolis has hosted eight United States Olympic & Paralympic Committee-affiliated events.
"Minneapolis has earned its status as a proven championship-caliber host community and we are thrilled to add to that legacy by hosting USA Fencing's signature event," said Meet Minneapolis President & CEO and Sports Minneapolis Executive Director Melvin Tennant. "We look forward to welcoming some of the greatest fencers in the world to our city and showcasing everything that Minneapolis has to offer during our wonderful summer season."