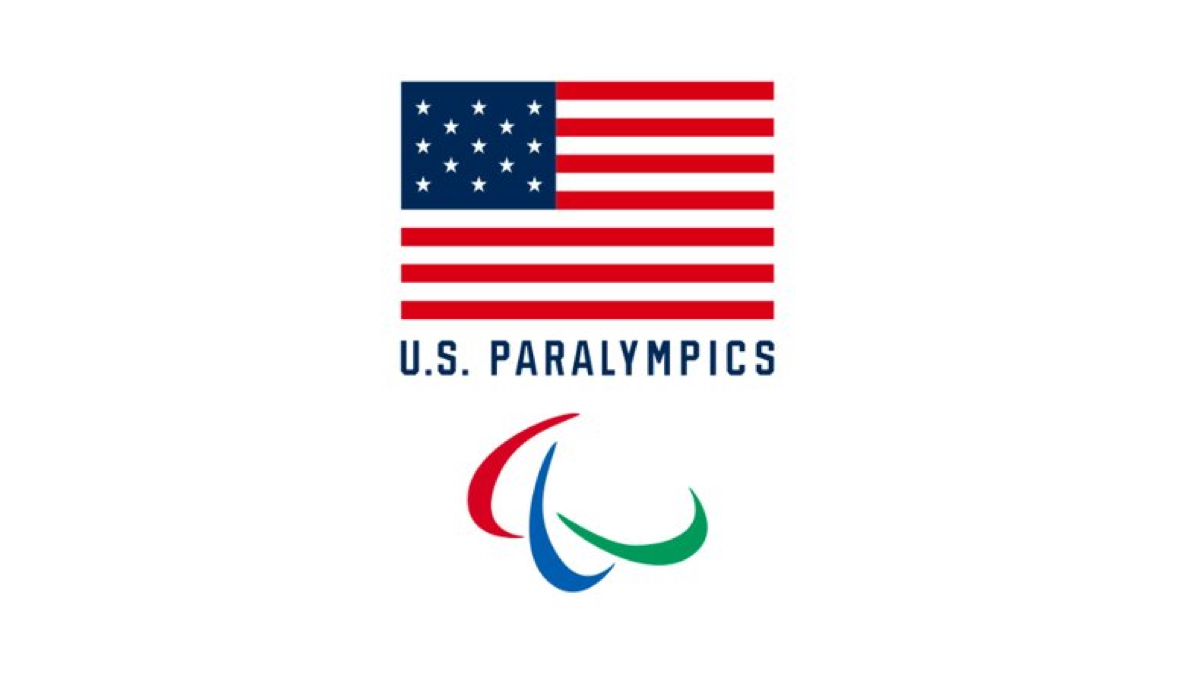 Minneapolis will host the 2020 U.S. Paralympic Team Trials for cycling, swimming and track and field, the United States Olympic and Paralympic Committee has announced.
It is the second time that the trials will have three sports concurrently organized, having been held in that fashion in 2016 in Charlotte, North Carolina. The 2020 event, to be held June 25–28, will be hosted by U.S. Paralympics, a division of the USOPC, and through partner support from The Hartford and Toyota Motor North America.
"We are thrilled to be able to offer our athletes a world-class event in Minneapolis as they look to secure their spots to represent Team USA in Tokyo," said Julie Dussliere, USOPC chief of Paralympic sport. "The Paralympic movement in the U.S. has had a tremendous momentum behind it in the past year and we look forward to this being the biggest celebration of U.S. Paralympic athletes we've ever hosted."
The 2020 trials will be held at the Jean K. Freeman Aquatic Center at the University of Minnesota, McKnight Stadium at Breck School and West River Parkway, which will host cycling. After the three days of competition the team rosters will be announced for those athletes who will go to the Paralympic Games Tokyo 2020 from August 25 through September 6.
"The selection of the Minneapolis region to host these three, high-profile Paralympic Team Trials is tremendously exciting," said Sports Minneapolis Executive Director and Meet Minneapolis President and CEO Melvin Tennant. "The Sports Minneapolis team looks forward to welcoming these top athletes and encourages sports fans throughout the area to get swept up in the excitement of supporting these Paralympic hopefuls during their competition next summer."