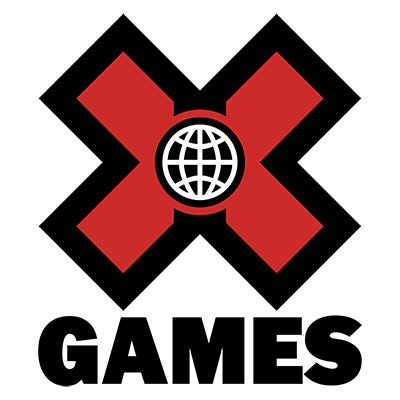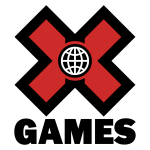 Minneapolis will host the summer version of X Games through 2020 as a part of a two-year extension agreement between X Games, ESPN, Sports Minneapolis and U.S. Bank Stadium. The 2017 X Games were staged at U.S. Bank Stadium and will be held there again this year.
"Our first year in Minneapolis proved what an incredible fan experience X Games at U.S. Bank Stadium can offer and we are excited to build on that success over the next three years," said Tim Reed, vice-president of X Games. "Minneapolis and U.S. Bank Stadium have quickly established themselves as a destination for the world's top sport and entertainment brands and we look forward to building off of a terrific first year in Minneapolis."
"Following the success of the ESPN X Games in Minneapolis in 2017, we're excited to announce the X Games will stay in Minneapolis through 2020," said Melvin Tennant, executive director of Sports Minneapolis and president and CEO of Meet Minneapolis. "With a four-day attendance of nearly 110,000, the ESPN X Games gave fans a chance to enjoy some of the most thrilling athletes in the world last year, along with great concerts at an affordable price. Add to that the national and international coverage; it's clear the X Games are a big win for Minneapolis."
The 2018 X Games will include four days of skateboard, BMX, Moto X and Harley-Davidson flat truck competition as well as musical performances at the Geico music stage just outside U.S. Bank Stadium. The event will take place July 19–22.