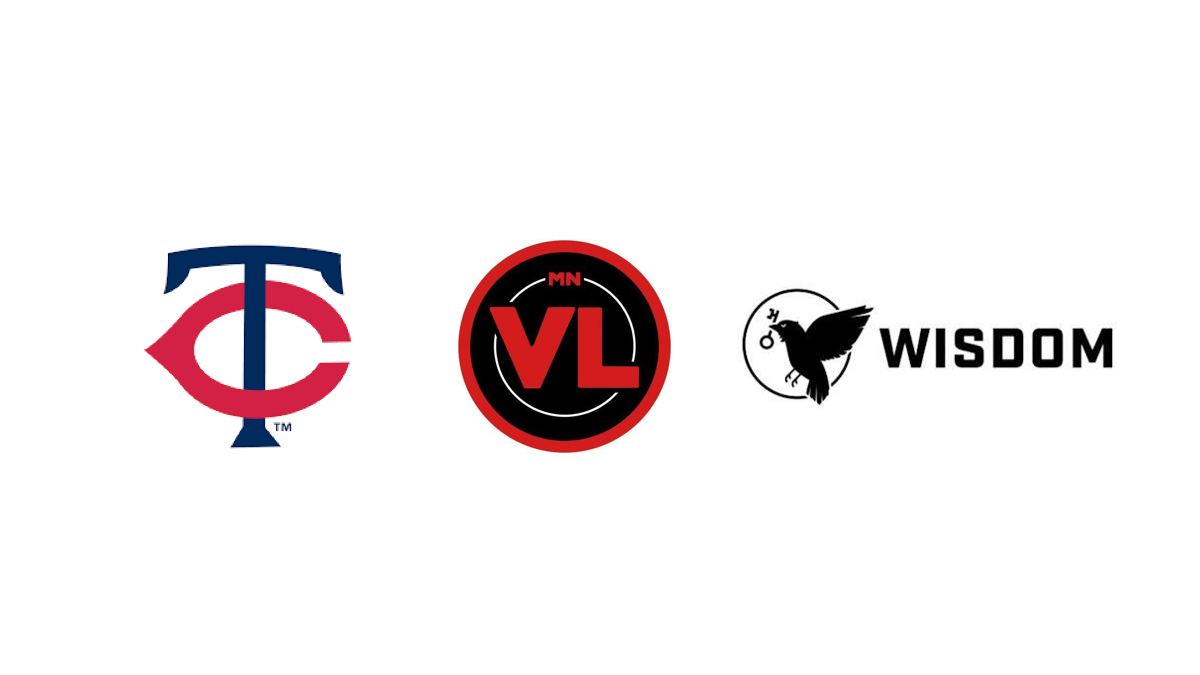 The Minnesota Twins are getting into high school esports, announcing a partnership with Wisdom Gaming that makes the Major League Baseball team the official sponsor of the spring season of the Minnesota Varsity League, Wisdom's academic-level esports organization.
The deal marks the first top-tier sponsor for MNVL, whose spring season begins March 21 and concludes with a state finals in June. The Minnesota Twins join current partners Torrent, MN Rokkr, GWOOP, and LeagueSpot in sponsoring the league.
The MNVL was founded in 2019 and represents the leading support within Minnesota for high schools interested in establishing esports programs. It has grown from 10 schools to over 50 schools and projects close to 1,000 players for its upcoming season. The organization aims to provide students with skills that will aid their academic and professional careers. The league recently announced that students can participate for free due in part to its strategic partnerships.
"The growth and scale that MNVL has shown in the past few years have been nothing short of incredible," said Nicole Du Cane, vice president of business development and sales for Wisdom Gaming. "The prestige in bringing on a sponsor like the Minnesota Twins not only allows for MNVL's continued growth but also sets an example for students and parents of the level of support there is for the next generation of esports professionals."
As part of the deal, the Minnesota Twins will sponsor 32 live streams for the 2022 regular season, three live streams for MNVL All-Star Weekend, and six live streams for the MNVL State Finals. The Twins' logo will also be included on the official MNVL website, live streams and VODs platforms.
"We are excited to be partnering with Wisdom Gaming to sponsor MNVL Spring 2022 season," said Chris Iles, the Twins' senior director, brand experience and innovation. "The commitment that Wisdom has put forth with MNVL is an incredible testament to the innovation that exists within esports, and the Minnesota Twins are proud to foster this spirit – and its ability to empower the full potential of our youth – within our state."