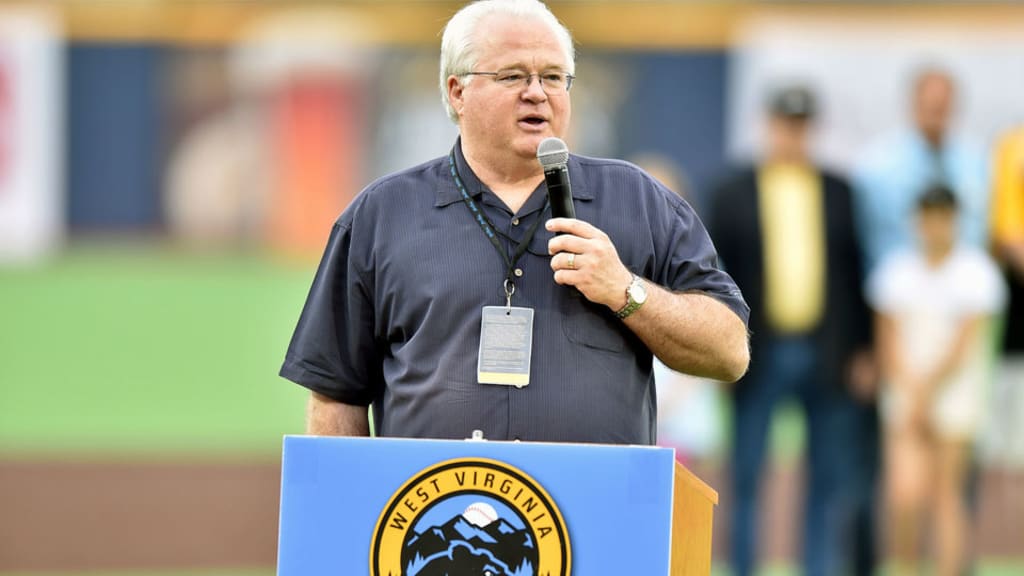 Minor League Baseball President and Chief Executive Officer Pat O'Connor will retire at the end of 2020 after 28 years with the MiLB office and nearly four decades overall in professional baseball, the organization has announced.
O'Conner joined Minor League Baseball in 1993 as chief operating officer and was named vice president, administration, after the 1995 season. He was named MiLB president in December 2007, the fifth-longest presidency in Minor League Baseball's 120-year history. Minor League Baseball claims attendance of over 40 million fans in each of the past 15 seasons, although the 2020 season was canceled in June because of the COVID-19 pandemic.
"It has been a privilege to serve in Minor League Baseball leadership for the past 28 years and I will be forever indebted to all of the staff who worked with me in St. Petersburg over the years," said O'Conner. "It was an honor to work alongside the owners, executives, players, umpires, fans and communities that have made our organization so successful."
O'Conner's announcement comes as the end of the month approaches, which is the expiration of the Professional Baseball Agreement between MLB and the National Association of Professional Baseball Leagues, the minor leagues' governing body. Major League Baseball proposed shrinking the affiliated minors from 160 teams to 120 last year, drawing outrage from minor league team owners and fans in those communities.
O'Conner began his baseball career as administrative assistant with the Vero Beach Dodgers in 1981. He then spent the 1982 season as general manager of the Greenwood Pirates and followed that with two seasons as assistant general manager of the Beaumont Golden Gators. He left baseball for 18 months to be the director of athletic marketing and promotion for Lamar University, then returned to baseball in November 1986 as head of Florida Operations for the Houston Astros. He also served as general manager of the Osceola Astros from 1986–1993.