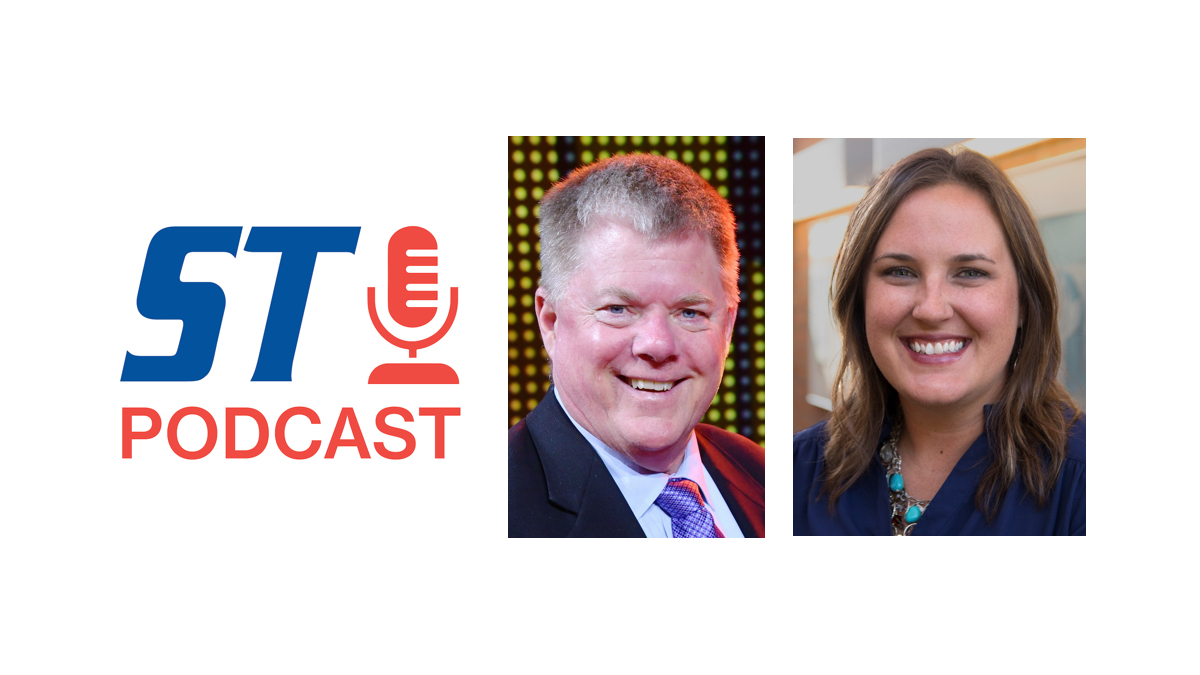 For more coverage of the State of the Industry report, click here.
For years, the Sports Events and Tourism Association (formerly the National Association of Sports Commissions) produced an annual state of the industry report in an effort to gauge the economic impact of the sports tourism industry. But association leaders were quick to note that the survey, while producing interesting results, was only as good as the number of member organizations willing to participate. Earlier this year, and before the COVID-19 pandemic hit, the association set out to do something more ambitious with its research. Combining data from Tourism Economics, Longwoods International and U.S. government research, as well as valuable information culled from its members, Sports ETA, with the support of the Northstar Meetings Group, commissioned what is believed to be the most comprehensive research ever conducted about the sports tourism and sports-related travel industries. The end result: In 2019, sports-related travel accounted for more than $45 billion in direct spending, generating an estimated 69 million room nights across amateur sports and collegiate championship events.
In this podcast with SportsTravel Editor and Publisher Jason Gewirtz, Sports ETA President and CEO Al Kidd and Jennifer Stoll, the lead researcher on the project, discuss the data in the new survey and how destinations and event organizers can take advantage of the numbers that will serve as a benchmark as the industry continues its recovery.
Among the topics discussed in this episode:
Details of the 2019 State of the Industry study
What future studies from Sports ETA will address
Growth over the last five years in sports-related travel
The rise of sports complexes across the United States
The impacts already measured from COVID-19 on sports-related travel in 2020
How many hotel room nights are generated from sports-related travel
The impact the industry has on local economies in terms of jobs and attracting job candidates
The industry's impact on tax generation for local and state governments
The role sports-related travel is playing in the overall economic recovery
Industries affected by sports-related travel
The average number of events held per destination
The trend of destinations owning their own sports events
The need for destinations to diversify their funding sources
The rise of community health-based programs
How the rightsholder-destination relationship may be changing
Expectations for the sports tourism industry in 2021
To access the full 2019 State of the Industry report, click here.
To listen to past episodes of the SportsTravel Podcast, click here.