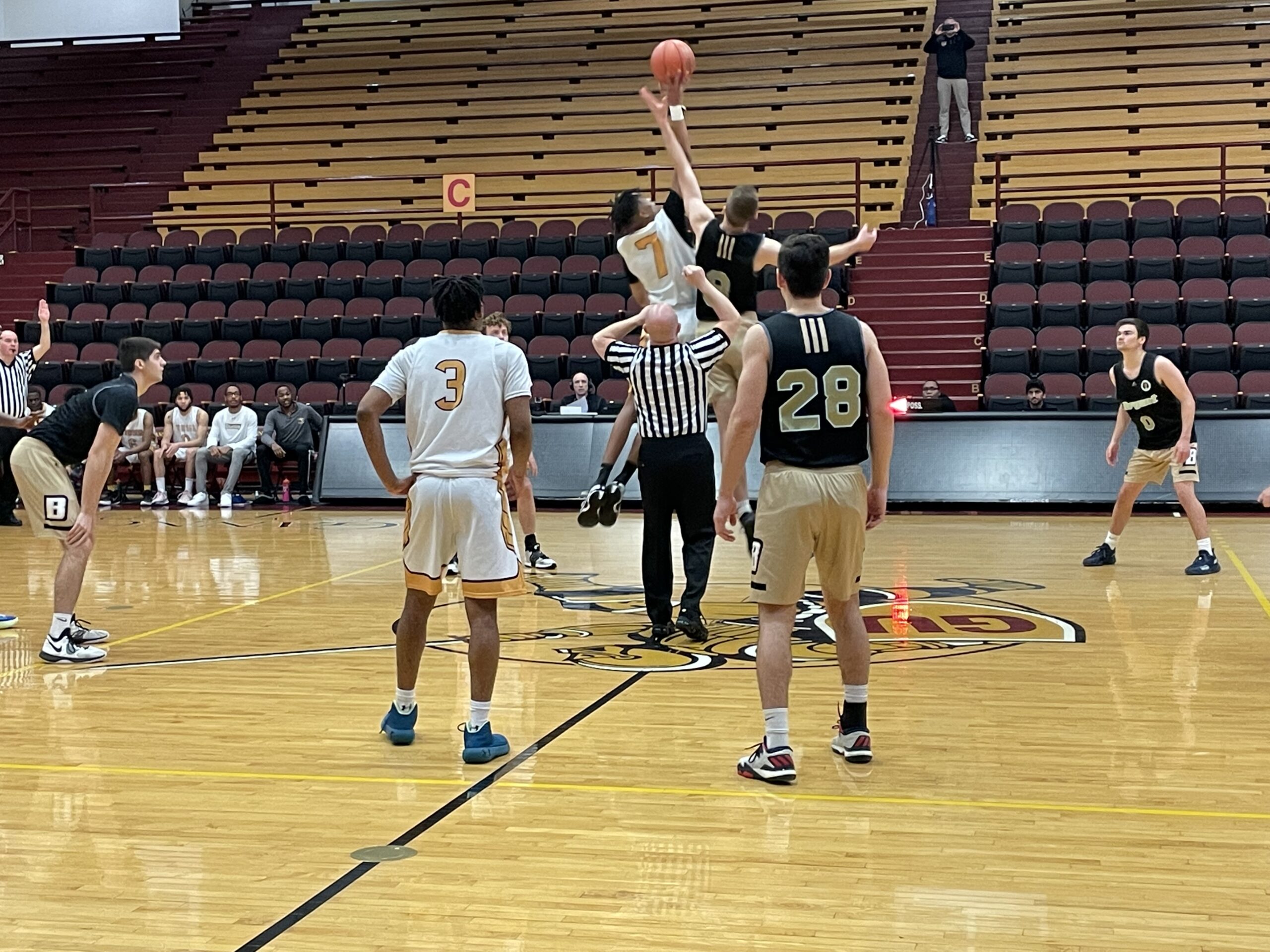 CollClubSports has announced that both the Men's and Women's National Championships will be returning to Erie, Pennsylvania, with the men's championship at Hagerty Family Events Center while the women's tournament will take place at Mercyhurst University with the championship game moving to Hagerty Family Events Center for the first NCBBA-W live broadcast.
For the women, the winners of each of the seven regional playoff tournaments plus one at-large bid will earn the right to participate in a single-elimination tournament. On the men's side, the winners of the six regional playoff tournaments along with two at large bids will compete.
"Since taking over as Director of Men's Basketball Operations and experiencing the 2022 National Championship at Gannon University, I knew that bringing the National Championship back to Erie had to happen," said Matt Hazi of CollClub Sports. "The Erie Sports Commission has been absolutely amazing in helping the NCBBA facilitate our National Championships over the last few years. I'm extremely excited to have the qualifying teams back in Erie but at a different venue this year. I have a feeling this year is going to be special."
All national tournament games begin April 21 with a skills competition and All-Star Game taking place on April 22. The tournaments will conclude with the championship games on April 23.
"The NCBBA-W is extremely excited to bring our 2023 National Championship Tournament back to Owen McCormick Court," said Alec Verhoff, director of women's basketball operations for CollClub Sports. "This is a top-notch facility that we know the eight participating teams will love once again. I am very grateful to the Erie Sports Commission and Mercyhurst facilities staff for making this a possibility for the second year in a row."
The Hagerty Family Events Center is located in downtown Erie. The Mercyhurst Athletic Center is located on the campus of Mercyhurst University and underwent extensive renovations in 2021, including a new playing surface, upgraded seating and new video scoreboard.
"We are excited and honored to continue our relationship with CollClubSports and welcome the National Club Basketball Association Men's and Women's Championships back to Erie in April," said Mark Jeanneret, executive director of the Erie Sports Commission. "The level of play that we saw in 2022 was incredible and we are looking forward to crowning a Men's and Women's National Champion in Erie again this year."