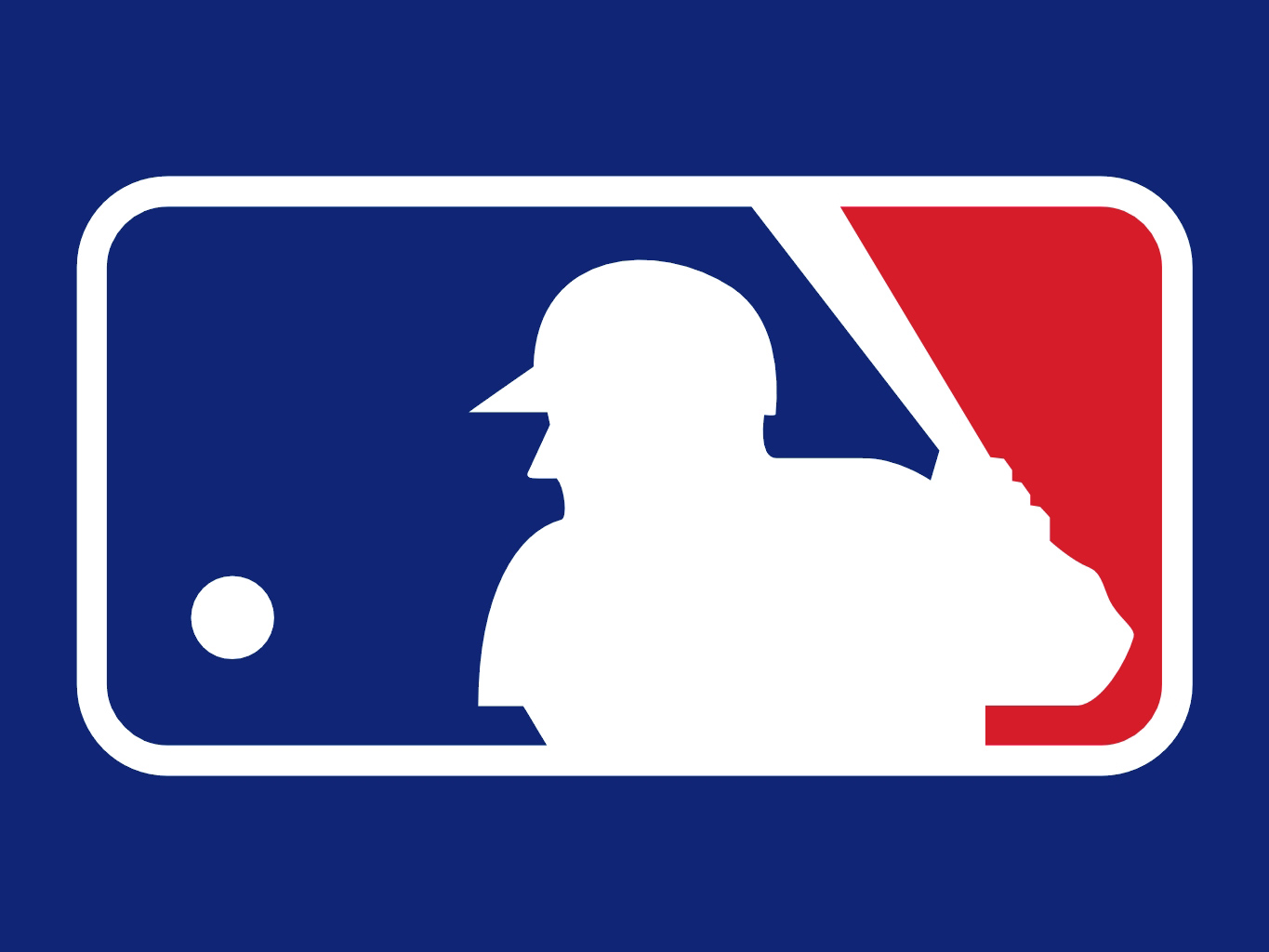 Major League Baseball has announced a partnership with EL1 Sports to create a new approach to youth baseball and softball development.
The partnership will support existing local youth sports ecosystems around the country and promote the game by expanding access to youth baseball and softball instruction for players of all skill levels and socioeconomic backgrounds. In this multi-year partnership, MLB clubs will have the opportunity to leverage EL1's facilities and instruction to establish or expand training academies and community programming in their markets.
One of the first by-products of the partnership will be in evidence at the 2023 MLB All-Star Game in Los Angeles where EL1 will be heavily involved in providing instructional programs at PLAY BALL Park and at other locations in conjunction with the LA Dodgers Foundation.
"It's a dream come true to partner with MLB to expand opportunities for participation in the baseball and softball industry," EL1 Co-Founder Aaron Trolia said. "We are coming to partner and work alongside you, bringing access to capital, a network, a robust brand, operational efficiencies, and the tools and systems to build a sound infrastructure."
EL1 operates nine indoor training facilities in Washington, California, Hawaii and Pennsylvania, including three Los Angeles Dodgers Training Academies. EL1 also provides instruction and administrative support for nearly 200 teams and for the Dodgers Dreamteam program .
"With the backing of Major League Baseball, we are going to be able to increase access to facilities, first-rate instruction, and the latest technology for athletes of all backgrounds — especially those in underserved communities," said EL1 Co-Founder Jameel Cante.