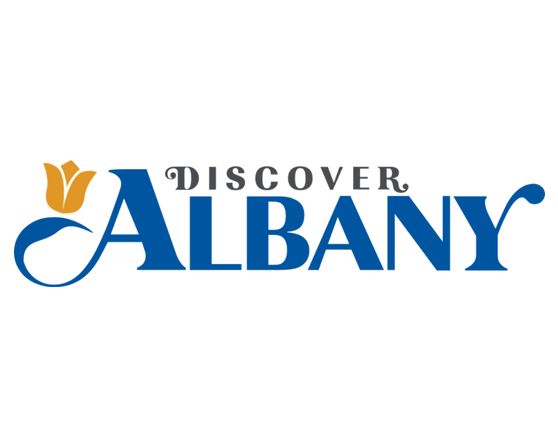 The Albany County Sports Commission will branch out from Discover Albany, the state capitol in New York.
The Sports Commission would work in tandem with the newly-rebranded MVP Arena and the region's other venues to secure new businesses and ensure that the organization can properly utilize resources. The new designation of a sports commission will allow for one official point of contact to make planning sports events easier for businesses and allows the Destination Management & Marketing Association to maximize the economic impact.
"Discover Albany appreciates the continued support of County Executive Daniel P. McCoy, Chairman Andrew Joyce and the entire Albany County legislature," said Discover Albany President and Chief Executive Officer Jill Delaney. "Formalization will allow us to better collaborate with partners, brand our destination for these specific target audiences, and land new business that will drive economic growth for the region."
The Sports Commission would continue to drive business to local hotels, restaurants, shops and other key tourist attractions. The news comes after the city host the NCAA Division I Men's Ice Hockey Regionals.
"Each year, Albany County and the MVP Arena welcome the highest level of collegiate sports along with our home teams for tens of thousands of fans," said McCoy. "I'm confident that going forward we will see even more benefits in the near future in the form of more high-profile sporting events that local residents can get excited about."
Other sporting events that drive tourism into the area include the Albany FireWolves, Albany Empire, Siena Saints and other regional sports teams, which will all benefit from the Sports Commission's marketing strategies. The ultimate goal of the Sports Commission is to target the sports market and showcase Albany County as a hub for sports related events and activities, while bringing area, regional, and national sporting events to Albany County.
"Working with Discover Albany has allowed the University to maximize opportunities to utilize our facilities, attract more external events and promote the UAlbany brand," said University at Albany Director of Athletics Mark Benson. "By coming together as a Sports Commission as I've seen in many other destinations, sports facility leaders from around the county can work together to welcome more sporting events which enhances the quality of life for everyone in our region."