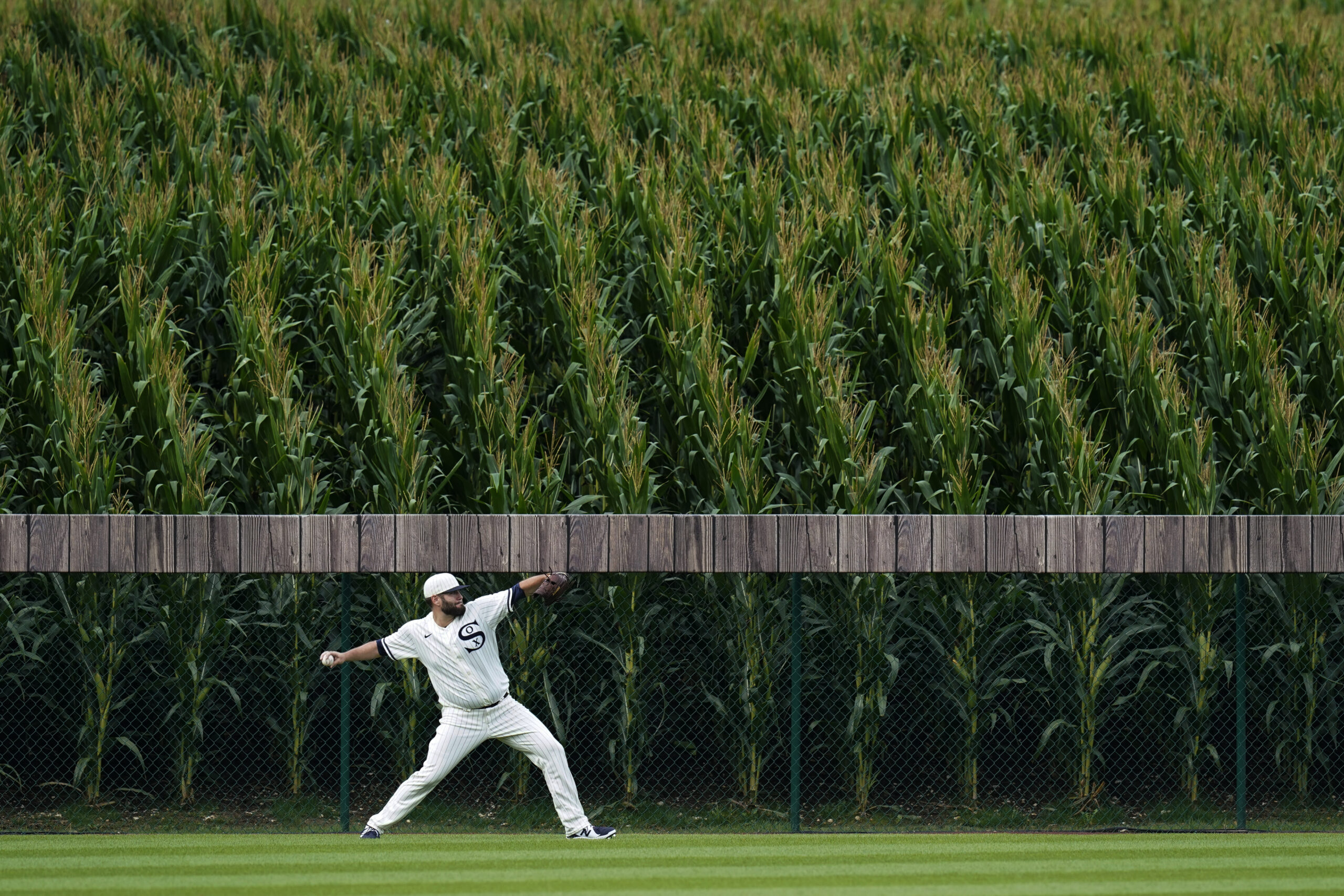 The Baltimore Orioles and Boston Red Sox are the next teams up to head to Williamsport, Pennsylvania, to play in the 2022 MLB Little League Classic presented by GEICO, as announced by Major League Baseball and Little League International.
The game will be held on August 21 and serve as a home game for Baltimore. The special event connected to the Little League Baseball World Series was originally slated for the 2020 Little League Classic, but that event was cancelled due to the COVID-19 pandemic. Major Leaguers on the Orioles and Red Sox will attend Little League World Series games earlier in the day on August 21 and later that evening, Little League World Series players and their families will fill Historic Bowman Field for the MLB game.
"We are thrilled to have been selected to participate in the Little League Classic next year," said Mike Elias, Orioles executive vice president and general manager. "Our players and staff were very much looking forward to spending time with the next generation of players and fans at the 2020 event prior to its cancellation, so to have the opportunity to compete against the Red Sox next season at Historic Bowman Field while supporting the Commissioner's efforts to grow the game is a tremendous honor for our Club."
The 2021 Classic was held on Sunday night with the Cleveland Indians beating the Los Angeles Angels. The Little League Classic was launched at the renovated Historic Bowman Field in August 2017, which opened in 1926. More than 560 Major Leaguers, including Hall of Famers Nolan Ryan, Bill Mazeroski, Jim Rice and Jim Bunning, have worn a professional baseball uniform for Williamsport.
"We are excited to take part in one of MLB's latest traditions that directly connects Major League players with the game's next generation of potential stars," said Red Sox Chairman Tom Werner. "Playing the Orioles at Historic Bowman Field is an honor and we are looking forward to deepening the connection between today's youth and America's pastime."
Field of Dreams Game Returns
MLB also announced that after the success of the inaugural Field of Dreams game in Dyersville, Iowa, that the event will return next year with the Cincinnati Reds and Chicago Cubs playing on August 11, 2022. The Chicago White Sox and New York Yankees earlier this month played in Iowa at the iconic movie location from Field of Dreams.
"The Cincinnati Reds are excited to be part of MLB at Field of Dreams in 2022," said Phil Castellini, Reds president and chief operating officer. "Following the outstanding presentation of last week's inaugural game between the White Sox and Yankees, it's an honor to represent Reds Country as the home team in next year's game."
The game will be a Reds home date, with the Thursday game followed by a Friday off-day before the clubs resume a three game-set at Great American Ball Park in Cincinnati.
"We are honored to be selected for the second edition of MLB at Field of Dreams," said Cubs President of Business Operations Crane Kenney. "Given our long-standing affiliation with the Iowa Cubs and the fact the state is in our home television territory, the Cubs enjoy an incredible following in Iowa. We look forward to playing in front of our Iowa fans and expanding on the amazing success of the first Field of Dreams game."