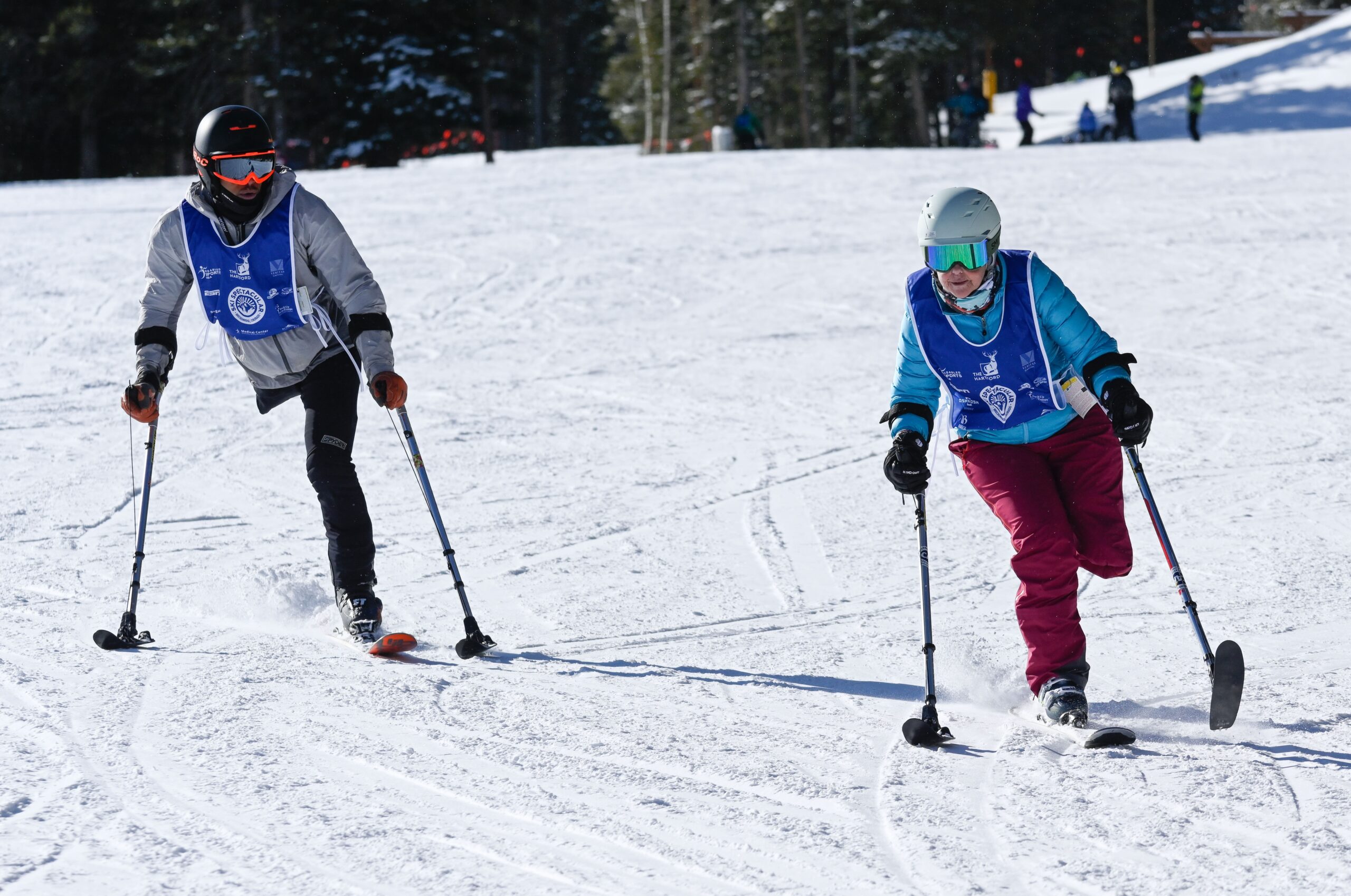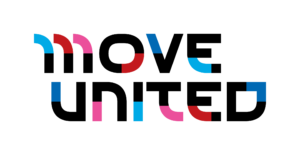 Move United, the nation's largest adaptive sports organization, will host its 33rd annual The Hartford Ski Spectacular as a virtual event through December 3. The three-day event will include more than 1,000 participants who will attend 37 virtual sessions designed to strengthen and expand adaptive snow sports programs.
The event is normally held at Beaver Run Resort in Breckenridge, Colorado. But the move online will allow participants to benefit from instructions, including from Paralympic medalists Keith Gabel and Brittani Coury, members of the USA Paralympic Snowboarding Team, who will speak at the event's opening and closing ceremonies.
"Snowboarding is my passion," Gabel said. "Being a part of The Hartford Ski Spectacular allows me the honor and privilege to share my knowledge with hundreds of people each year and help individuals with disabilities learn about adaptive snow sports."
As part of the program, Move United will offer a virtual Trek to Breck, which encourages adaptive athletes, instructors, volunteers, family and friends to collectively trek the 1,995 miles from Hartford, Connecticut, the home of its title sponsor, to Breckenridge between November 25 and December 2. Participants who run, walk, roll, swim, or bike at least one mile can be entered in a prize drawing, including a free trip to next year's event in Breckenridge.
"We know the transformational power The Hartford Ski Spectacular has had on thousands of participants and instructors for over three decades," said Move United Executive Director Glenn Merry. "And although we can't host this event in person in Breckenridge this year, we hope we can reach even more individuals, who have not been able to travel to Colorado for this event in the past."