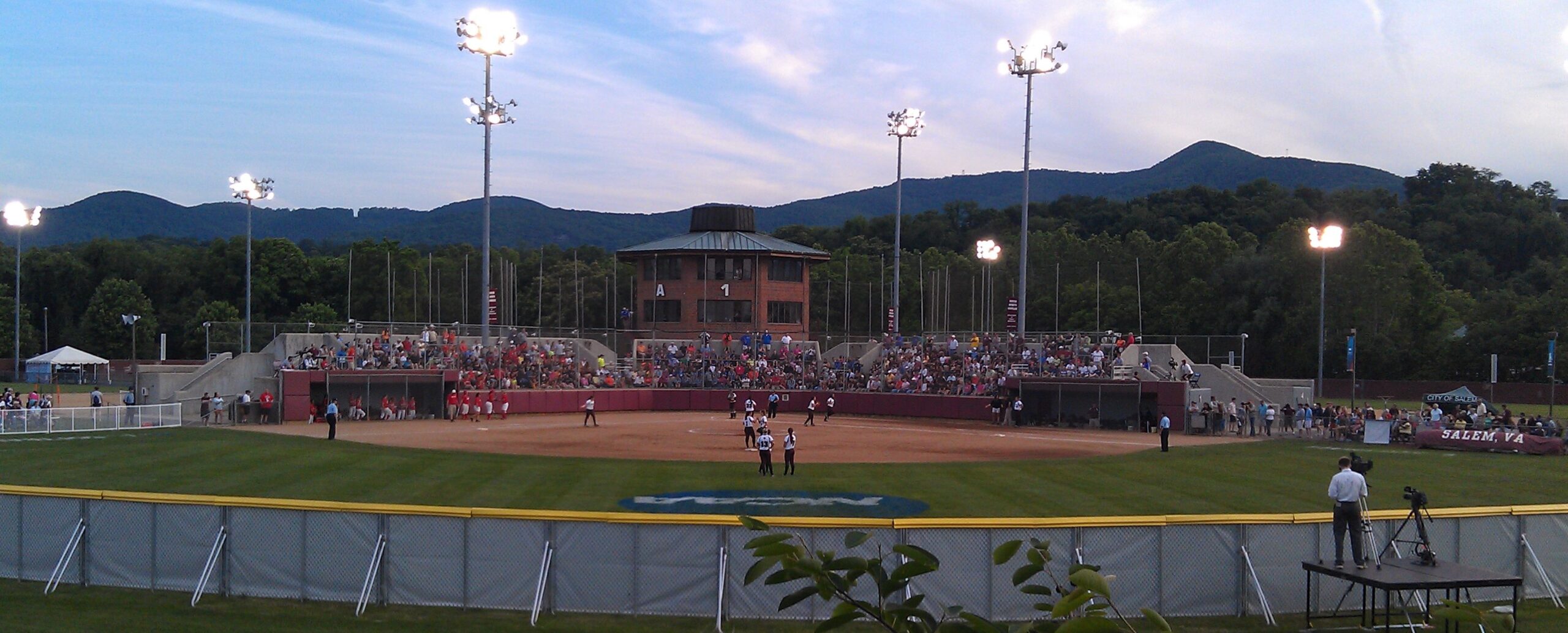 The Moyer Sports Complex in Salem, Virginia, is getting a $27.5 million renovation, with the official groundbreaking ceremony taking place September 26.
The upgrades will include pickleball courts, a new skatepark, a state-of-art playground with special needs accessibility, additional parking and enhancements on the playing surfaces for players and fans alike.
"This renovation and community project will enable The Moyer to remain one of the top sports complexes on the East Coast," said John Shaner, Salem Parks and Recreation Director. "The upgrades to the complex will keep us very competitive when it comes to bidding on national tournaments and other events that help drive the economy in Virginia's Blue Ridge region."
The 22-acre complex opened in April 1992 and annually hosts a variety of events ranging from youth softball and baseball tournaments to NCAA softball. The Moyer is typically in use an average of 230 days a year with a yearly attendance of approximately 250,000 guests.
"I have to acknowledge the day-to-day work that the City of Salem puts in for not only the Moyer Complex, but into the DNA of sports in this city because it is legendary," said Rita McClenny, president and chief executive officer of Virginia Tourism Corporation. "We understand the importance of this renovation to the families, the citizens and anyone who has the opportunity to come to Salem."
In 2004, the venue hosted Jennie Finch and the United States Olympic softball team for a sold-out exhibition game. In 2011 the facility was named the complex of the year in the United States by USA Softball.
The renovations are being funded by a combination of city cash and a $15 million bond. The work is being done by Salem-based G&H Contracting with a tentative completion date of early 2024.