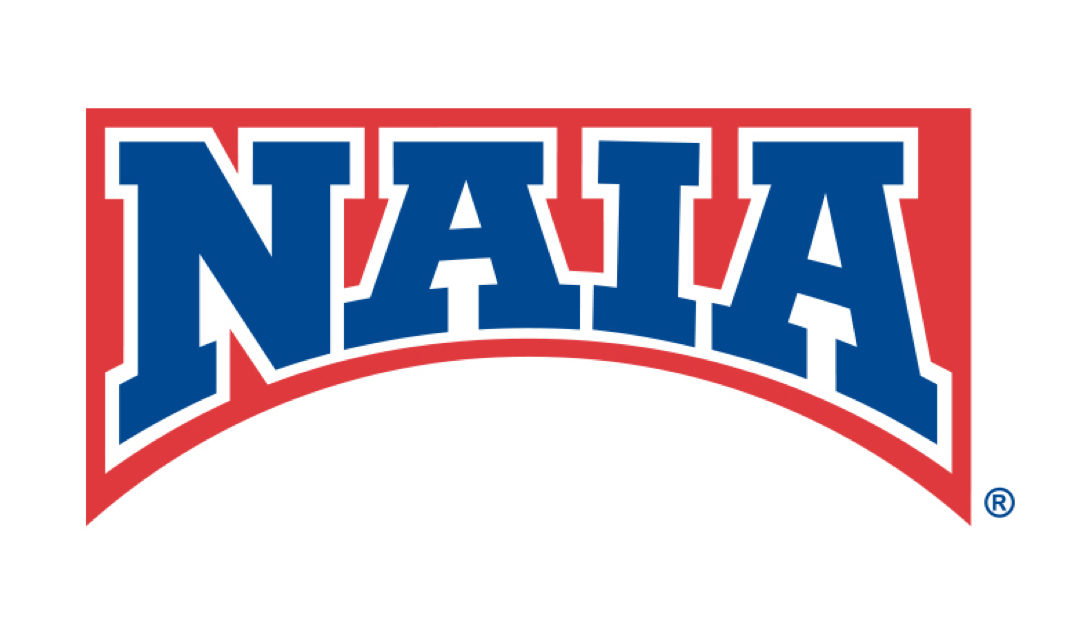 The National Association of Intercollegiate Athletics has awarded Lawrence Technological University hosting rights for the 2022 and 2023 Women's Lacrosse National Championships in partnership with the Detroit Sports Commission.
Blue Devils Stadium will host the events as the women's lacrosse championship will get its own host site and break from the men's lacrosse invitational for the first time. The 2022 and 2023 championships will be the second and third championships in the history of the sport in the NAIA; the 2021 event scheduled for Savannah, Georgia, will be the inaugural event for the sport.
Women's lacrosse has been one of the fastest-growing sports in the NAIA. The first lacrosse invitational was hosted in Greenville, South Carolina, in 2016.
"We are excited to host the Women's Lacrosse National Championship at Lawrence Tech and work with the Detroit Sports Commission to make this a memorable event for all the teams," said Scott Trudeau, Lawrence Tech director of athletics. "Our staff realizes the amount of work that goes in from the host school, but is up for the challenge. We are thankful the NAIA chose us as the host site and with the help of the Detroit Sports Commission, we will put on an all-inclusive championship experience."
Blue Devils Stadium is the current home for Lawrence Tech men's and women's lacrosse, football and men's and women's soccer programs. The facility seats 2,300 with an AstroTurf playing surface installed in 2016.
"We are happy to continue our relationship with Lawrence Tech as a championship host," said Jim Carr, NAIA president and chief executive officer. "Scott Trudeau and his staff will provide a fantastic environment for our women's lacrosse championship, and I look forward to the events there in the coming years."