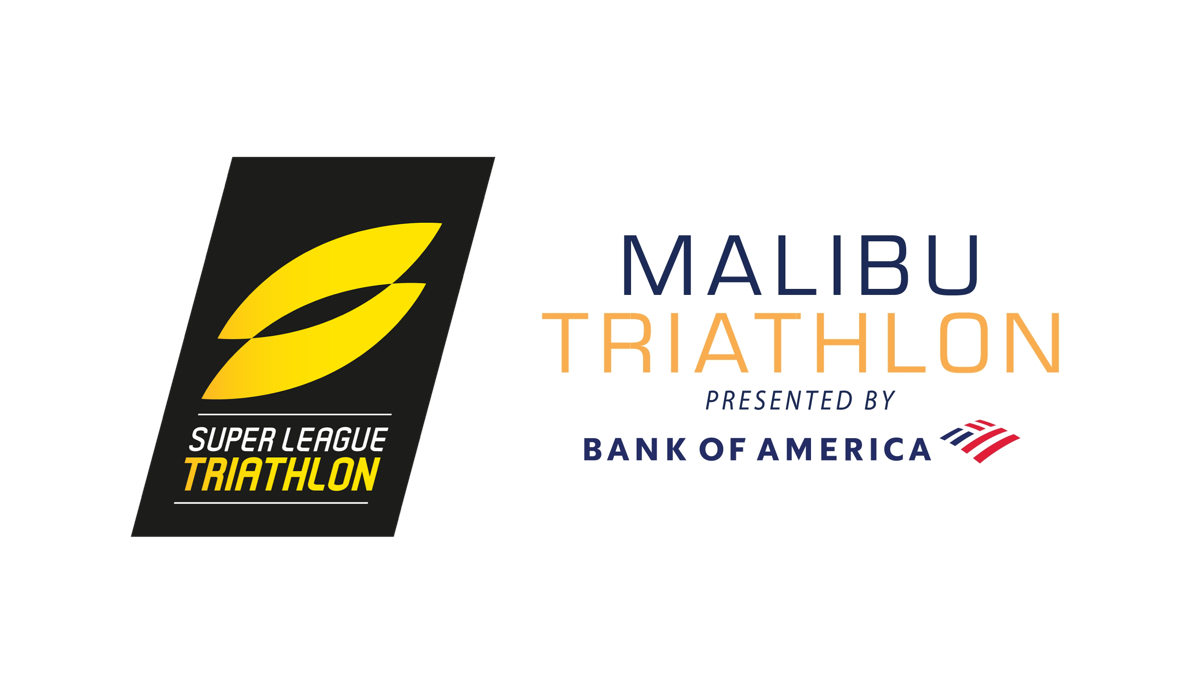 Super League Triathlon, an international race series, has planted a flag in the United States, announcing that it has acquired the Malibu Triathlon in California. The race, which by nature of its proximity to Hollywood has attracted multiple celebrities as participants, will be the first event owned by Super League Triathlon in the United States.
Under terms of the deal, the Malibu Triathlon will retain its branding and continue to support Children's Hospital Los Angeles, for which it has raised more than $15 million over the years.
"We hand-picked the Malibu Triathlon for this investment due to its incredible history in sprint and Olympic-distance racing and its incredible potential for Super League Triathlon," said Michael D'hulst, Super League Triathlon CEO and co-founder. "Acquiring the Malibu Triathlon is a perfect opportunity for Super League to move into the USA and build our presence in a region that already has a strong affinity with our exciting and dynamic racing and the content that we offer. It also aligns with our wider strategy to add more major cities and regions to our portfolio.
"We would like to thank (Executive Producer) Michael Epstein and his team who have worked so hard down the years to build and enhance the event, as well as previous owners Motiv. The prospect of Super League being involved with such an iconic race is very exciting."
The Malibu Triathlon, founded in 1986, starts and finishes on the sands of Zuma Beach and takes in ocean views along the Pacific Coast Highway. The 2020 version of the event was held virtually, with more than 700 participants worldwide raising $200,000 for pediatric cancer research at CHLA.
Super League Triathlon was founded in 2017 in an effort to provide fast-paced, spectator-friendly triathlon events, including a championship race series. The series had planned to host a qualifier event in Tempe, Arizona, in May 2020, but the event was rescheduled for 2021. The race was to be the series' first qualifier in the United States.